I'm a child of the late '60's - No, please carry on…
So me, I'm British, from the land of James Bond, Aston Martin & Winston Churchill. My flag is the Union Flag, and I am proud of it. My family tree spreads out through the Union, but my birth certificate confirms I'm a Londoner.
I love travel, ideally travelling with a bit of luxury. I like to experience it, and make sure I remember it.
I really want to share my passion for travel with you, and that will be through the photos & videos on this site.
So what did I do before this?
I am the geek, the 'IT Guy', well that was my working life up until I decided life was just too short. Every year trying to squeeze ever more from my annual leave. It wasn't that bad, I have seen some great sights, but now I want to share those experiences and help you get the maximum out of the time you have to travel.
My working life also allowed me to gain some real friends across the globe. From the team I worked with, and visited, in Costa Rica, to the European teams in countries such as Bulgaria, Romania, Poland, Spain, France, Belgium to name but a few. Friends that are always there for a little local knowledge.
Then there was the team in North America - East Coast & West.
It's not a one way street. I often return the compliment with my knowledge of London, and other parts of the UK.
And why are there so few pictures of me on here?
Because I'm the guy with the camera, doing the phi'tig-togs, or photography - although I will change that - I have even bought a 'selfie-stick' so you get the full Janis & Gary experience.
My photography story is one that has spanned over 20 years, and I really hope you enjoy the work I put up here.
So other than travelling & photography what else do I like?
Well I'm a petrol head - I have to blame my Dad for that. I love being behind the wheel, Ideally on an adventure.
If not, watching folks race round in circles at a race track. If it's sport we're talking about it also has to be Rugby; watching of course.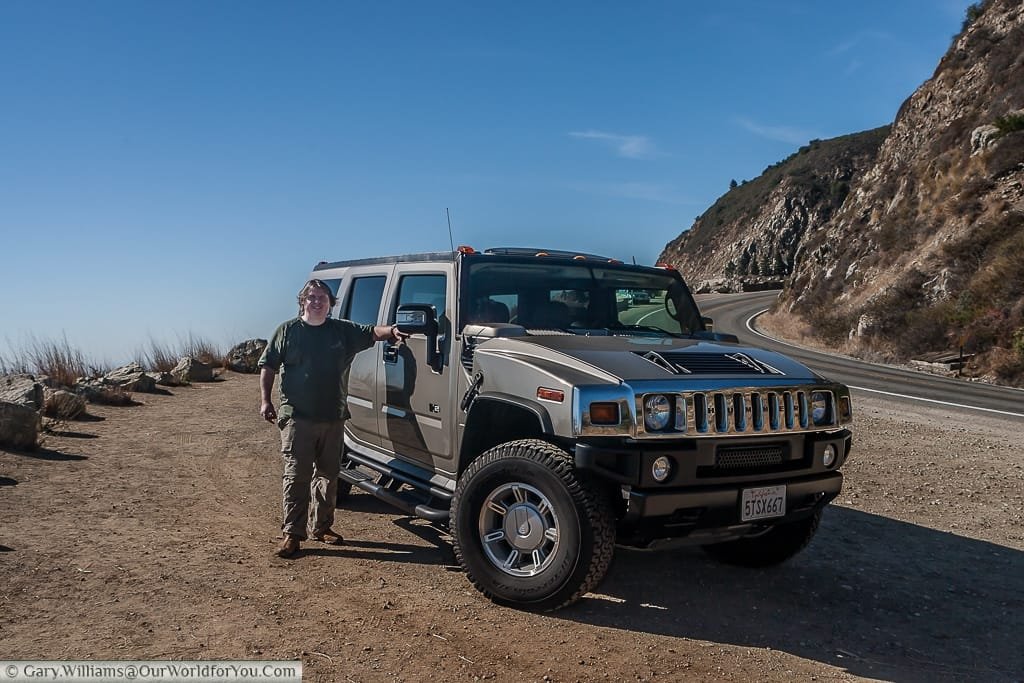 I'm also a foodie, I love it and one of my passions is recreating dishes from our travels that evoke those memories of trips gone by.
Finally, I enjoy a drink, and I very much follow the 'When-in-Rome' rule of drinking.
That is trying the local tipple in Valencia.