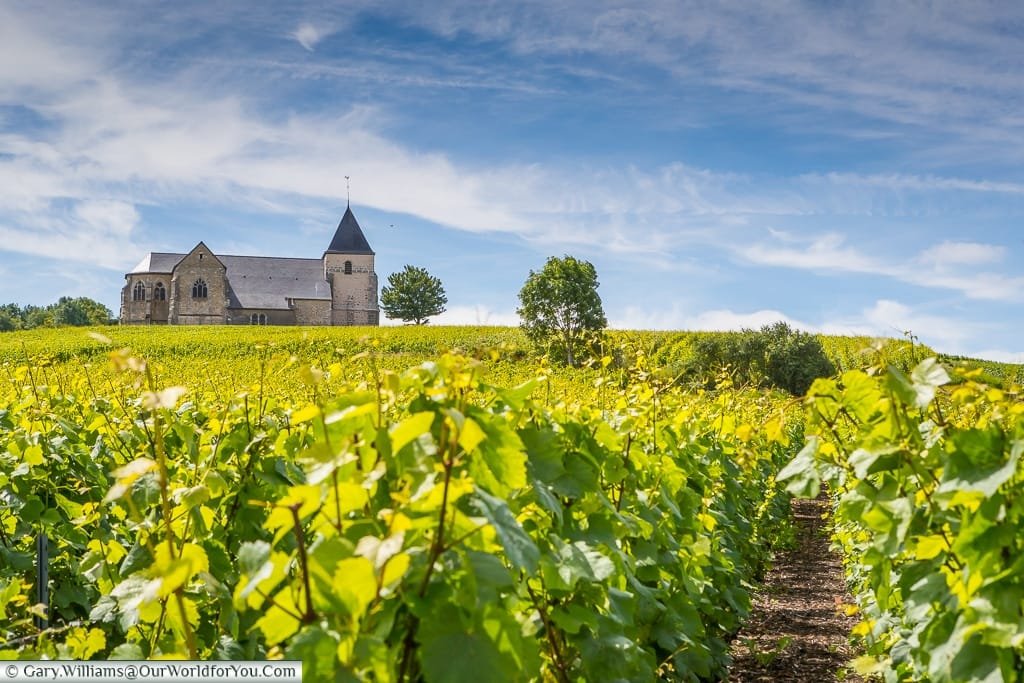 Châlons-en-Champagne is right in the heart of the rolling hills of the Champagne region of France and is ideal as a base for touring the area.
On our 2016 Champagne road-trip we chose 3 destinations for our week-long tour, Troyes, Châlons-en-Champagne and Reims.
Taking in the Champagne Trails along the way.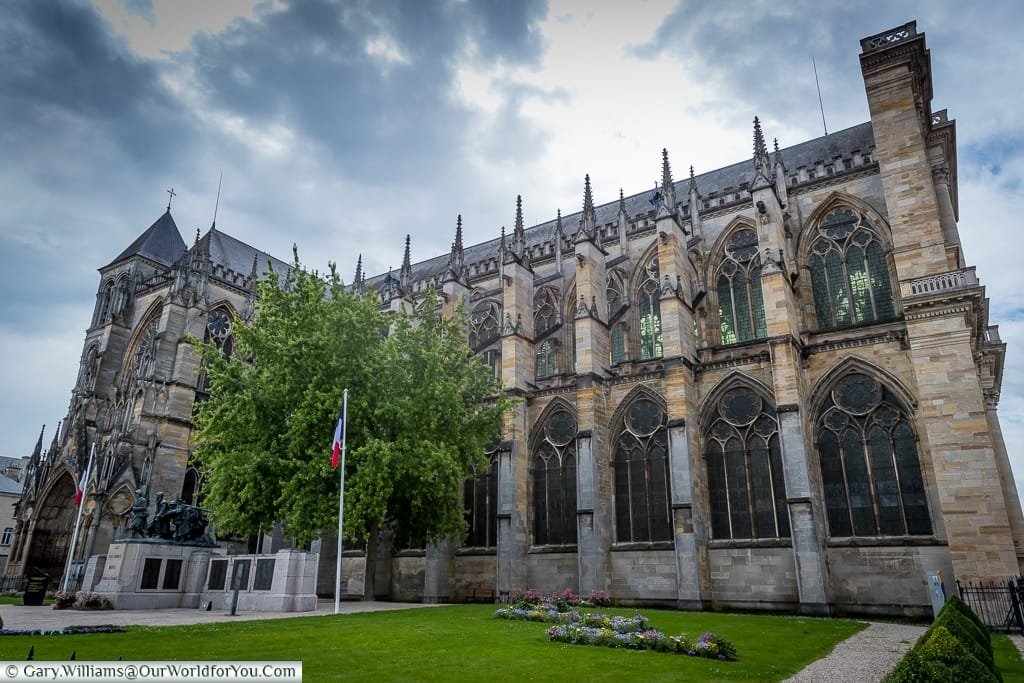 Although we spent a day out and about immersing ourselves in the lush vineyards and touring through the small surrounding villages. We also found time to discover Châlons-en-Champagne the city.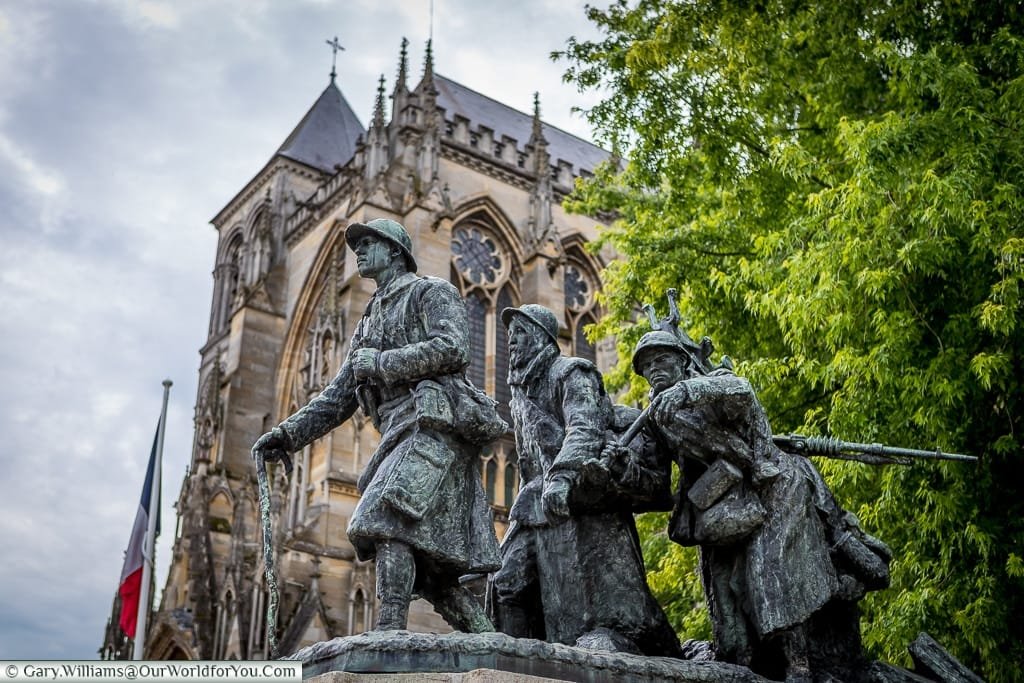 Sitting proud in the city is the lovely Saint Etienne Cathedral, which was consecrated in 1147 by Pope Eugene III.
Mostly rebuilt in the Gothic style, but Romanesque sections can still be seen.
Châlons-en-Champagne sits on the banks of River Marne.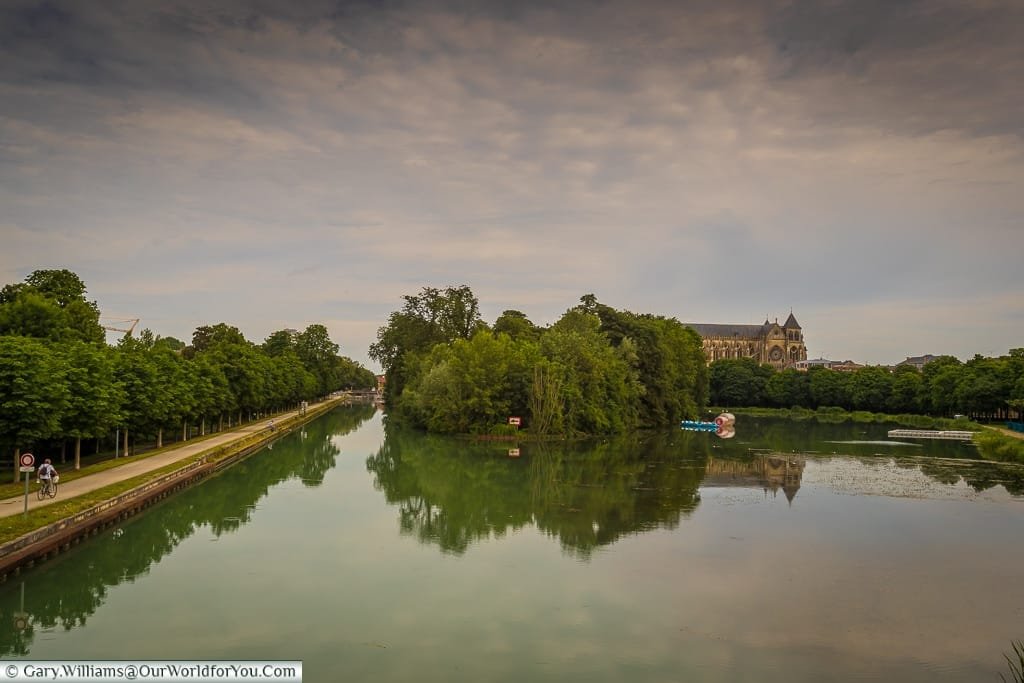 Running parallel to it is the Canal latéral à la Marne.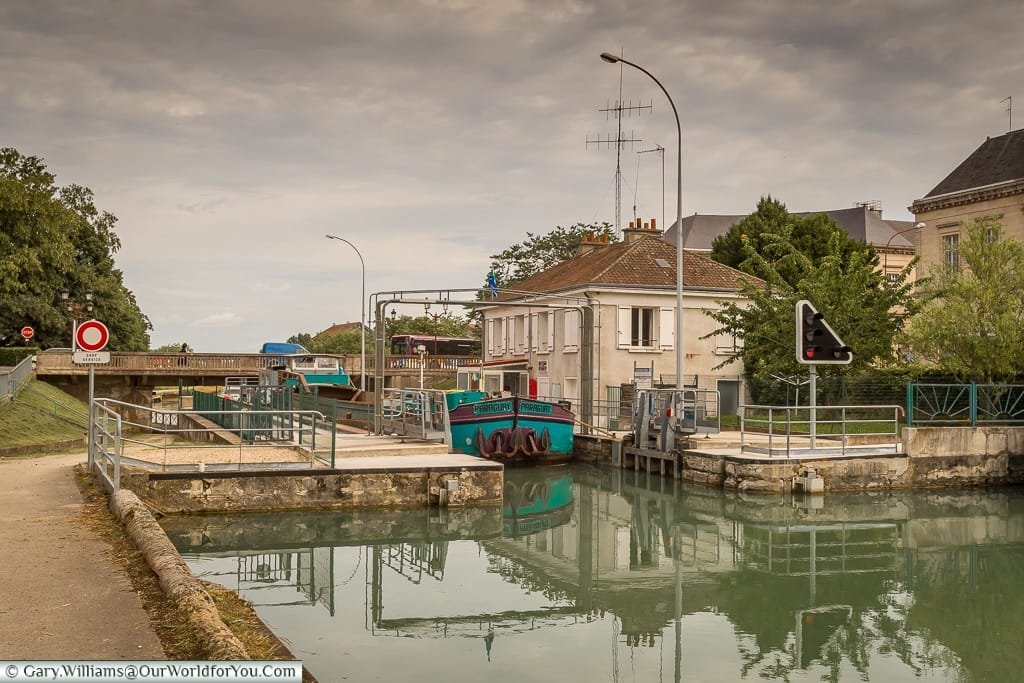 You can sit and watch canal boats cruising by and maneuvering their way through the locks.
On the banks of the Canal Saint-Martin sits the Notre-Dame-en-Vaux.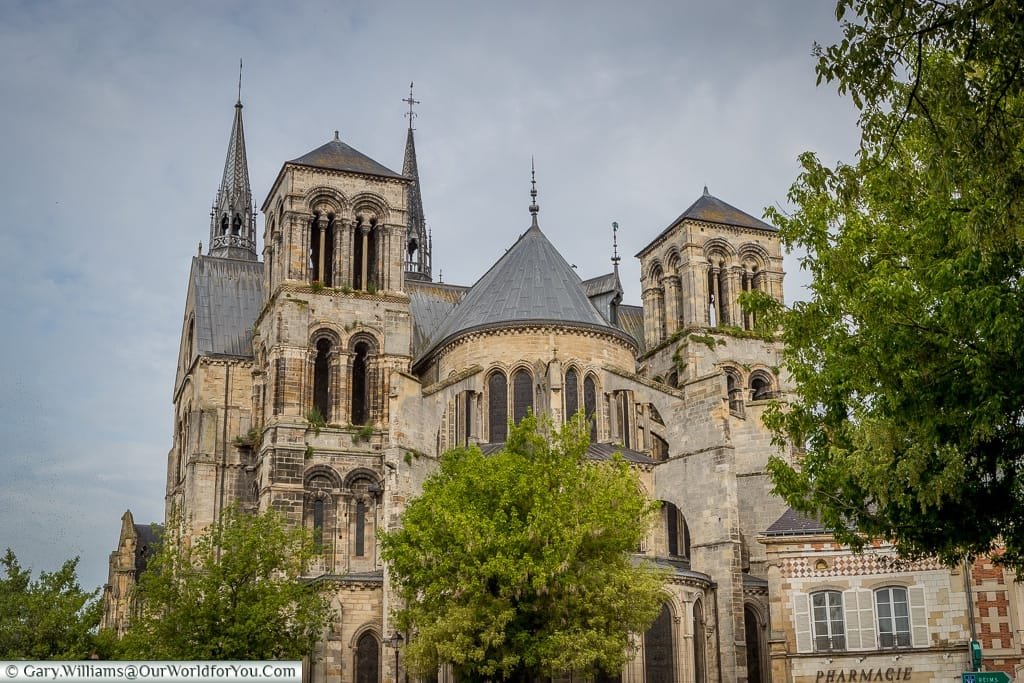 Today it is a blend of Gothic and Romanesque style architecture and contains stained glass windows dating back to 16th century.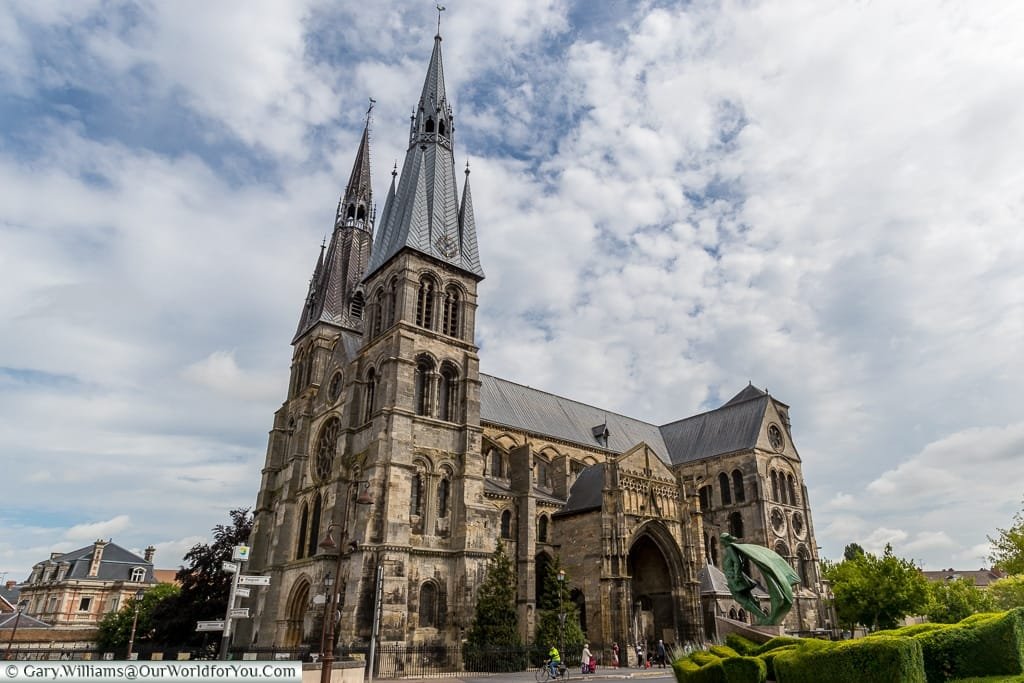 Also, housed in this church is the tombstone of Jean Talon, the first intendant of New France in 1695.
For those who know me, realise by now that I have a bit of a fascination with cemeteries.
I struggle to walk past one without wandering in and soaking up the local history. I know, I know a bit weird….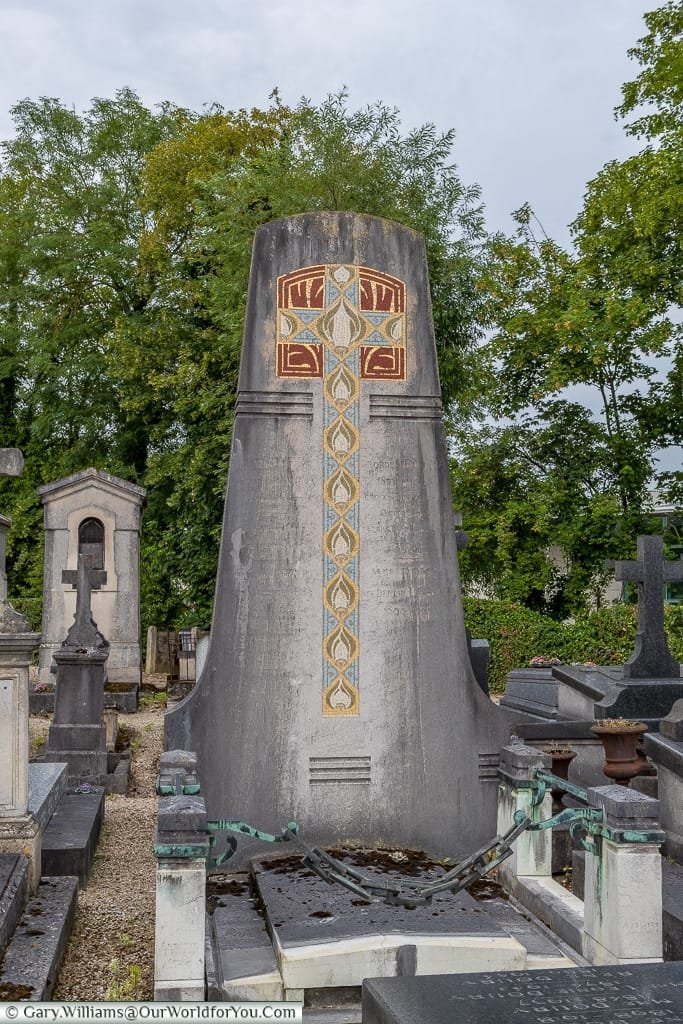 Our accommodation for the 2 nights in Châlons-en-Champagne was in Hotel L'Angleterre, located very central and easy walking distance of the town. Additionally, it had on-site parking at no extra cost.
To visit Châlons-en-Champagne? It's a great base to explore the region.
Why not check out the latest deals on Booking.Com?
(Why not Pin It for Later?)
Visited Châlons-en-Champagne? What was the highlight of your stay?
Châlons-en-Champagne, Champagne-Ardenne, France
was last modified:
August 5th, 2017
by