Inspiration behind Tallinn, Estonia
Here's why we wanted to visit…
I chose Tallinn for our 2008 summer mini break (I used my birthday as an excuse to go), as we hadn't really ventured much to Northern Europe and I fancied trying somewhere a bit different.
I must admit I didn't really know a lot about Estonia before I went.
Also I thought Tallinn maybe a little less popular and the weather looked quite reasonable for a city break in August, even though its coast line is on the Baltic Sea brrrrrrr……
So I thought let's give it a go, it always fun discovering new places.
Although what I did want to try and avoid were the legendary 'stag' parties (UK's equivalent of a 'bachelor' party). These revelries in recent years have often been a haunt of the Baltic cities like Tallinn, as the alcohol is meant to be fairly cheap in Estonia…….so we'll have to see how we get on side-stepping them.
So what would be top of my list...
... well here were a few thoughts;
- Architecture: Once again this is often at the top of my list and Tallinn is no exception, the medieval defensive walls surrounding the ancient city looks amazing and extremely well preserved. The 'Old Town' in Tallinn has been a UNESCO World Heritage site since 1997.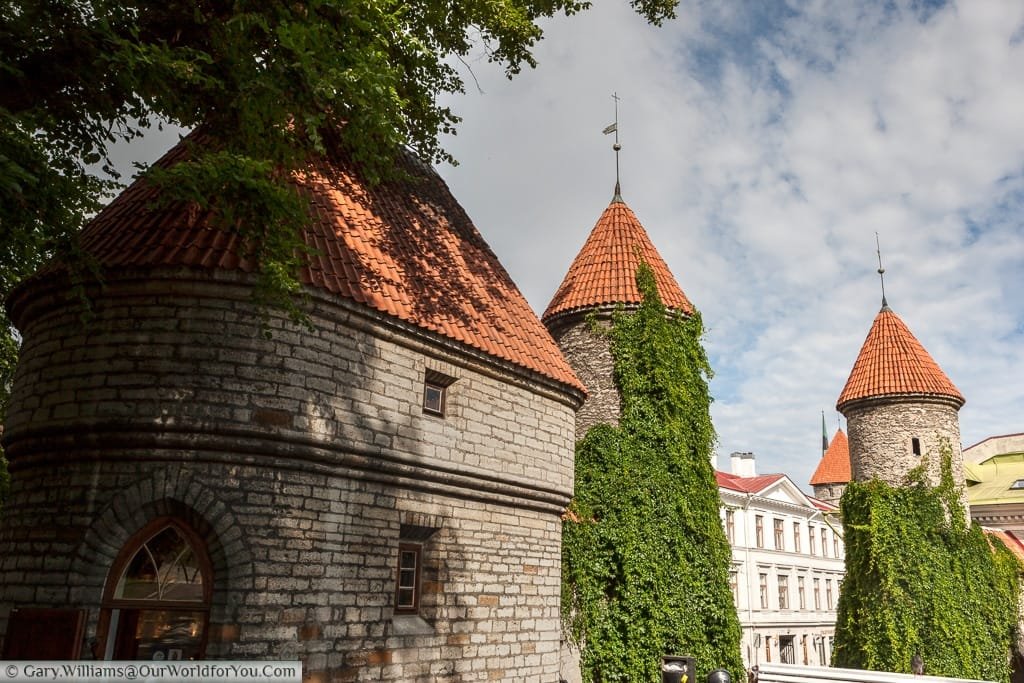 - Food & Drink: Not too sure what to expect, I don't mind rustic, which might be the order of the day. But we usually try and go for local delicacies.
- It appears to be a fairly compact city and very walkable, which is high on the plus side for us, as we do enjoy strolling around and capturing as many photos as possible.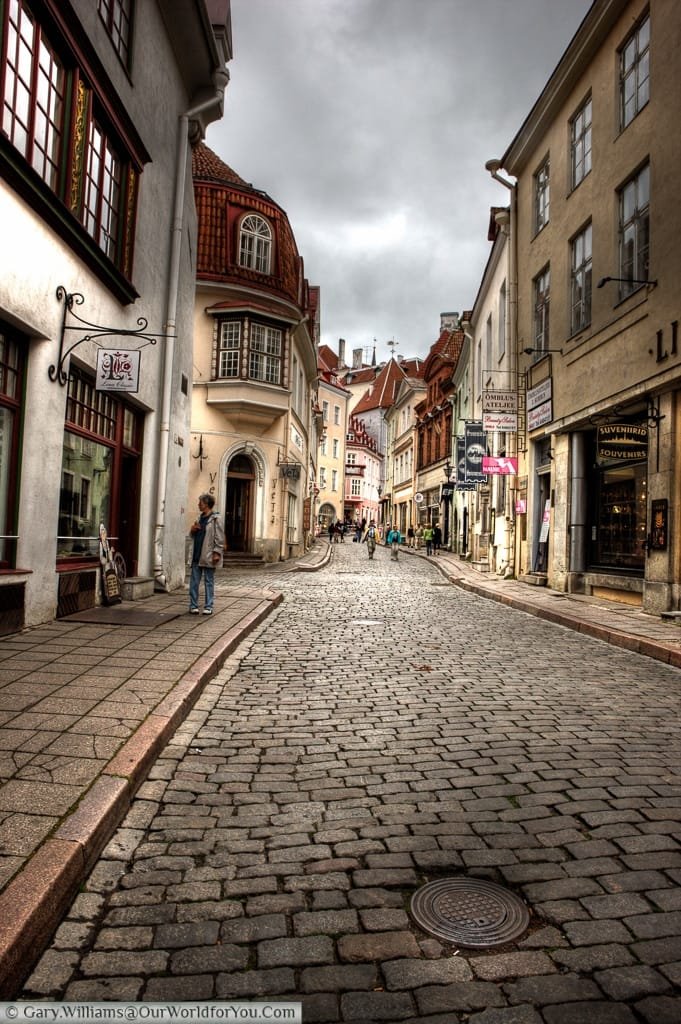 - Flights: As this is a mini break we didn't what to spend too long flying, and the flight time to Tallinn is just under 3 hours from London, so not too bad.
- Points to note: Gary now discloses that there is a Depeche Mode bar in Tallinn (how do I avoid the inevitable?)
Hopefully they speak English, as my Estonian really needs some work.