Where Kings were crowned, Reims, France
The city of Reims is in the Grand Est region of France; it is around 170 miles (270km) from Calais. We live in the southeast of the UK and have passed by this city many times and just admired the Notre-Dame de Reims from a distance.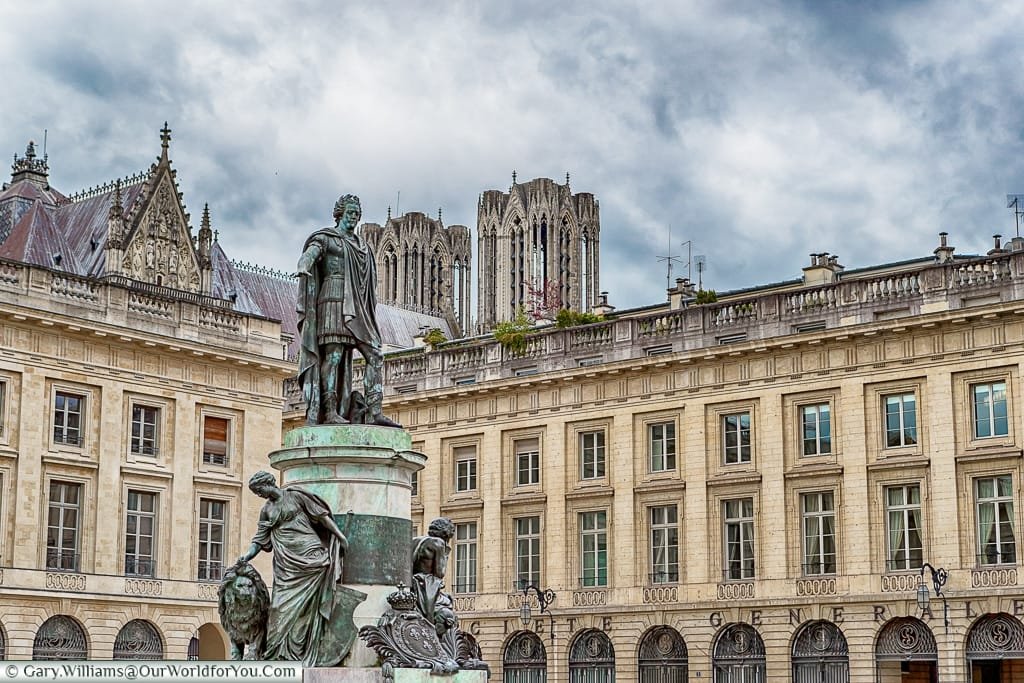 Reims is actually only 80 miles (129km) northeast of Paris.
On this occasion, we decided to included Reims in our Champagne road trip.
If like us, you love visiting different regions of France then this Michelin guide will definitely assist in your planning.
We used a previous version of this book to plan our eastern France road trips, now you can grab the revised copy.
Reims was originally founded by the Gauls, but also played a significant role during the Roman Empire. In the 3rd century AD the triumphal arch named Porte Mars was erected, unfortunately for us restoration was taking place and all we got to see was tarpaulin.
But beneath the 3rd century Gallo-Roman forum, a well preserved cryptoporticus can be found. This was once used to store grain.
The eye-catching centre piece of Reims is Notre-Dame de Reims, this wonderful cathedral erected in 1211 is where the Kings of France were crowned. 'Our Lady of Reims' celebrated her 800th anniversary in 2011.
Unfortunately, during the First World War the cathedral suffered significant damage and important sections were destroyed and left in ruins.
As this building was rich in cultural heritage, restoration began in 1919 and was fully reopened in 1938.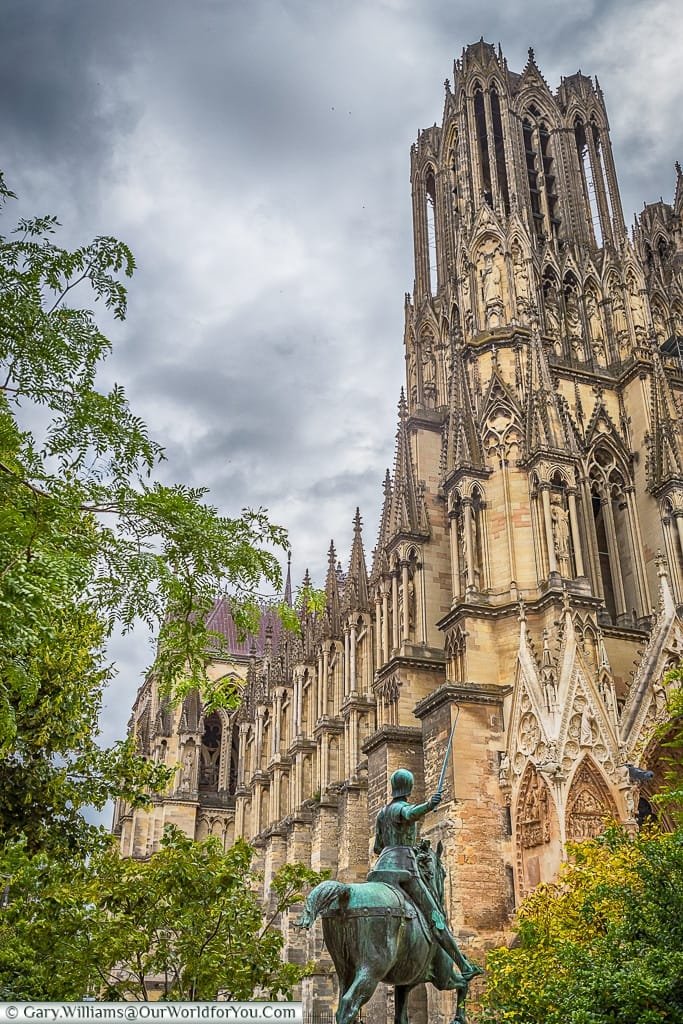 In celebration of Reims rich history, a sound and light show is performed on the façade of the Cathedral late into the evening. It is an amazing display into the reconstruction of the building.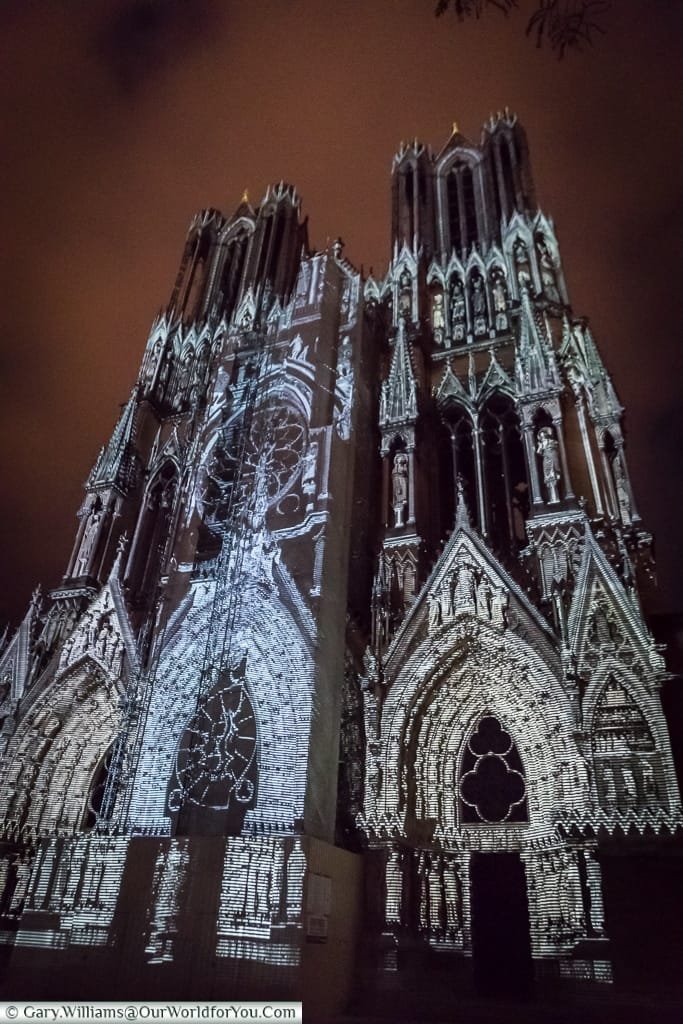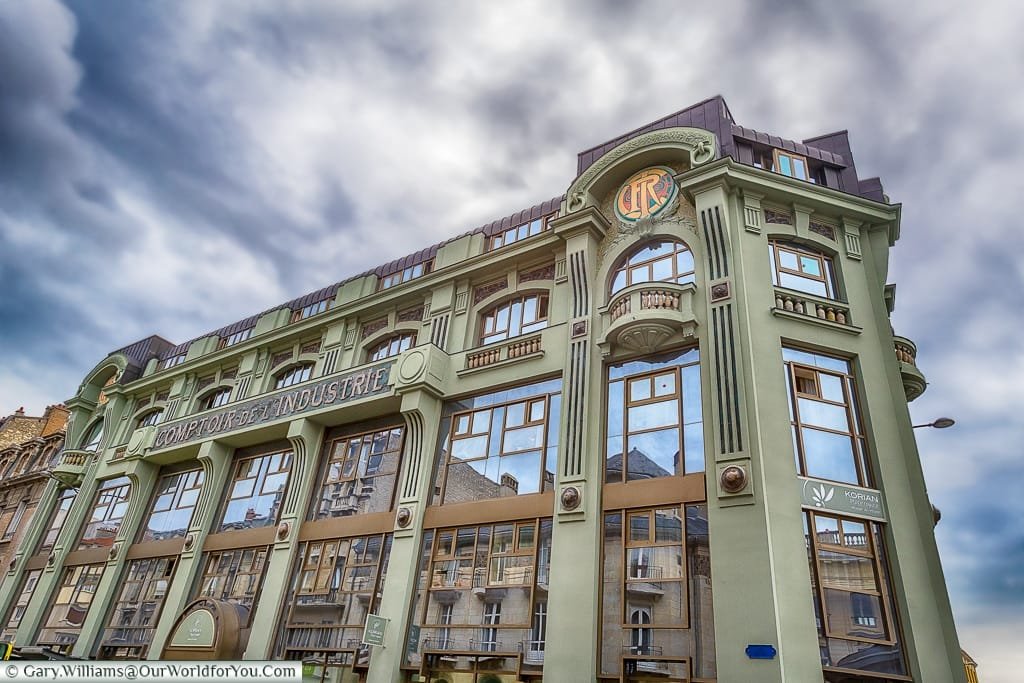 Due to the aftermath of WWI, Reims had to pick itself up and rebuild. The evidence of this can be seen throughout the town, with some wonderful examples of Art Deco architecture.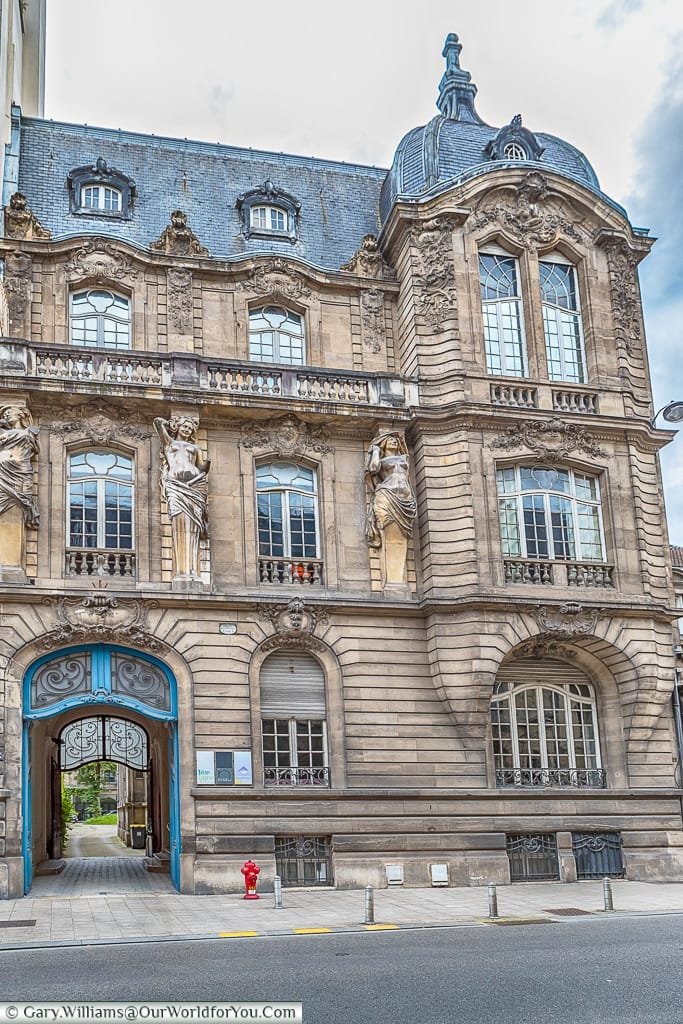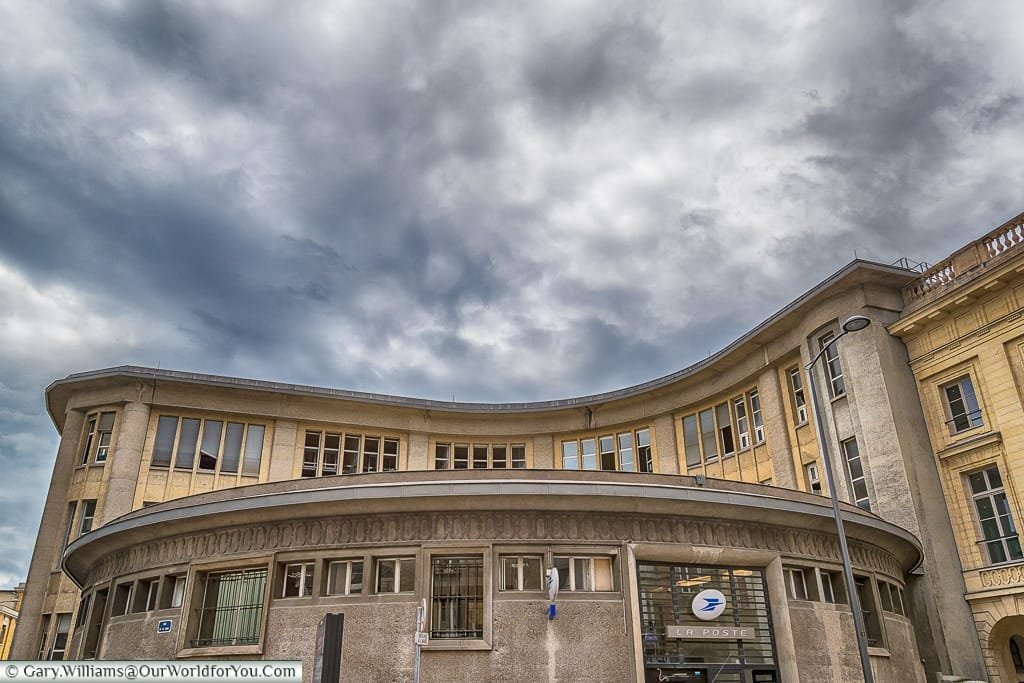 Unfortunately, the old theatre house could do with a little TLC.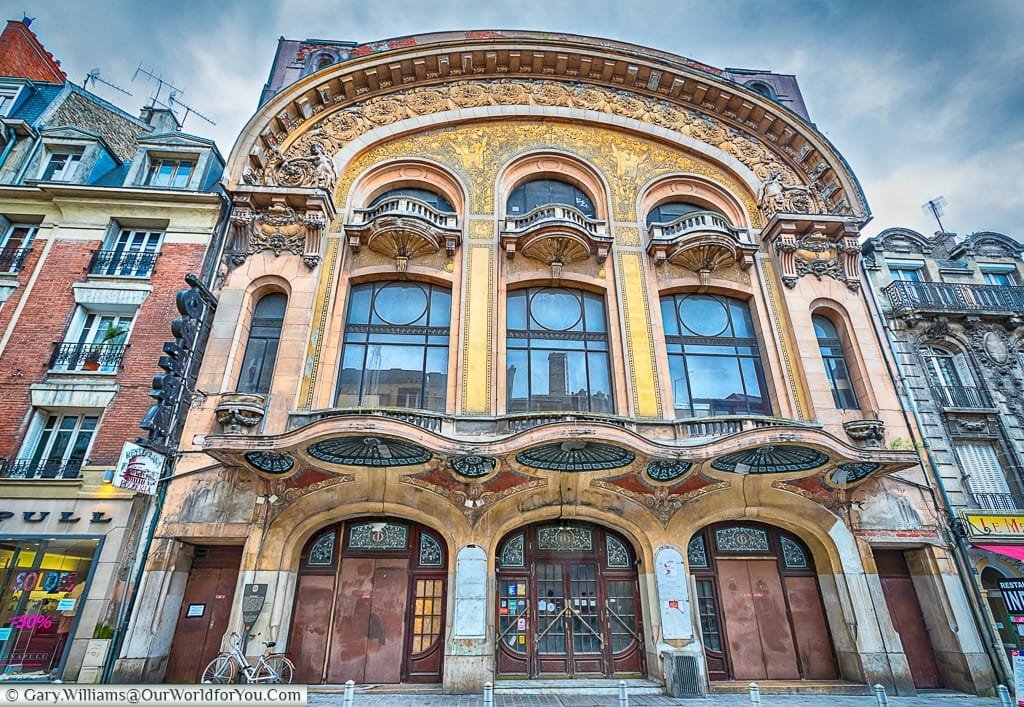 A trip to Reims wouldn't be complete without a visit to Les grandes marques 'Champagne producing houses'. Many of the larger houses have their headquarters in Reims and are open for you to tour and taste.
There is no better way of exploring a town than on foot, you wouldn't want to miss out on any of it.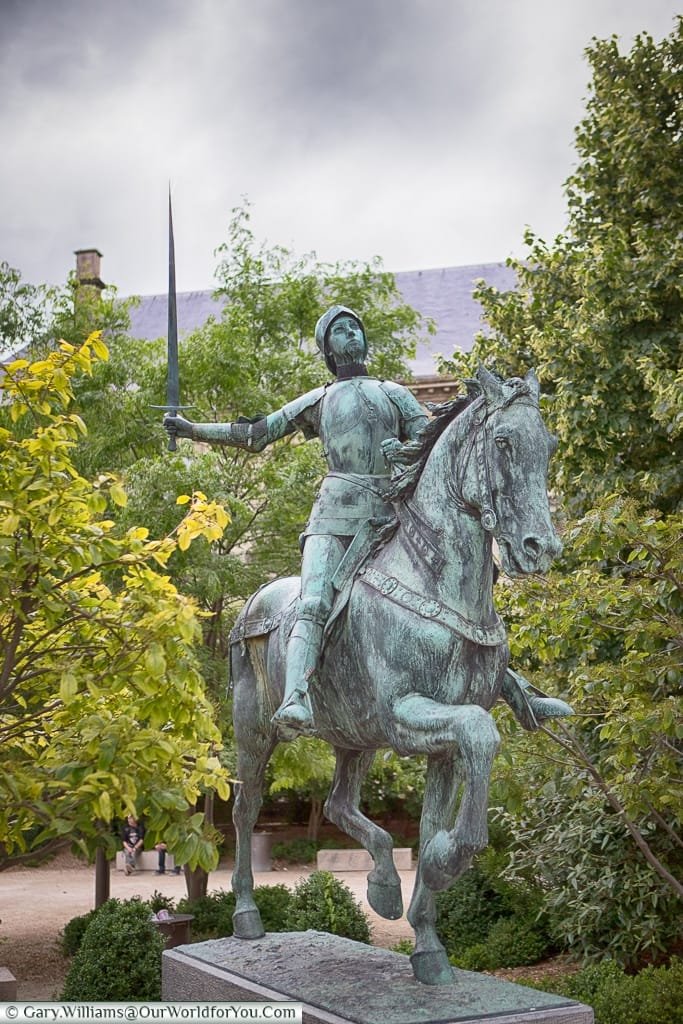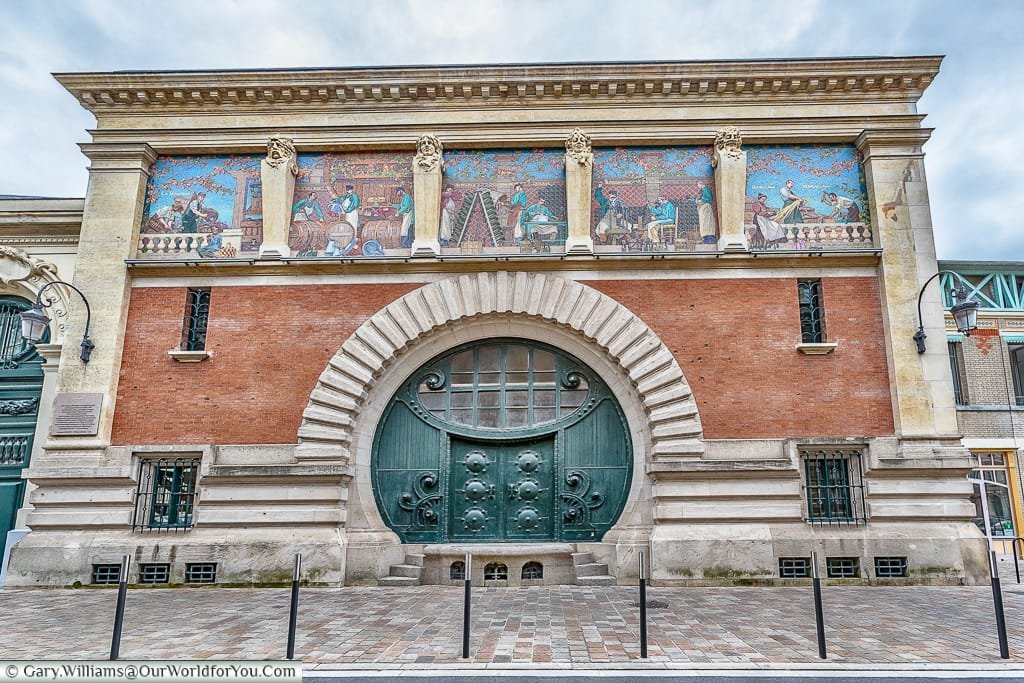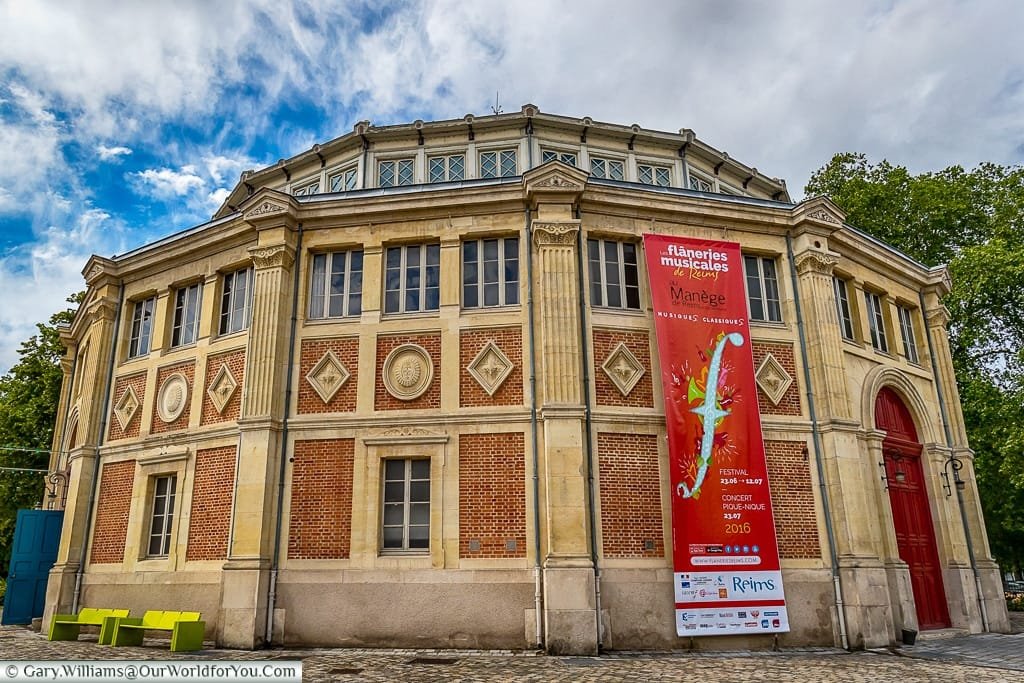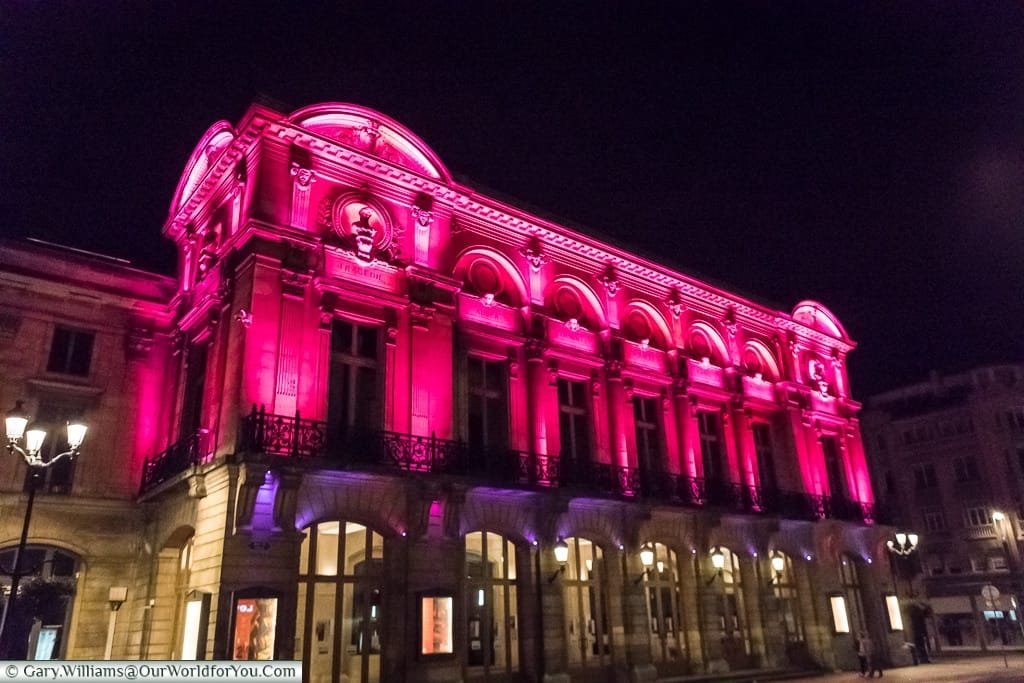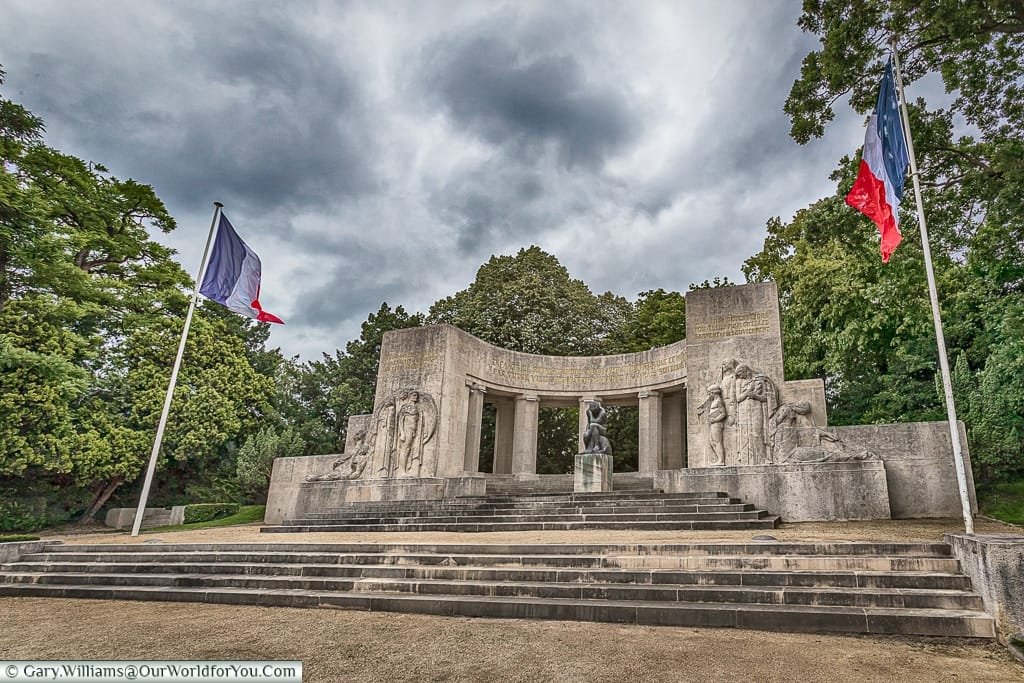 This gave me another opportunity to indulge my obsession of visiting cemeteries. On this occasion, it was Reims's Cimetiere du Nord.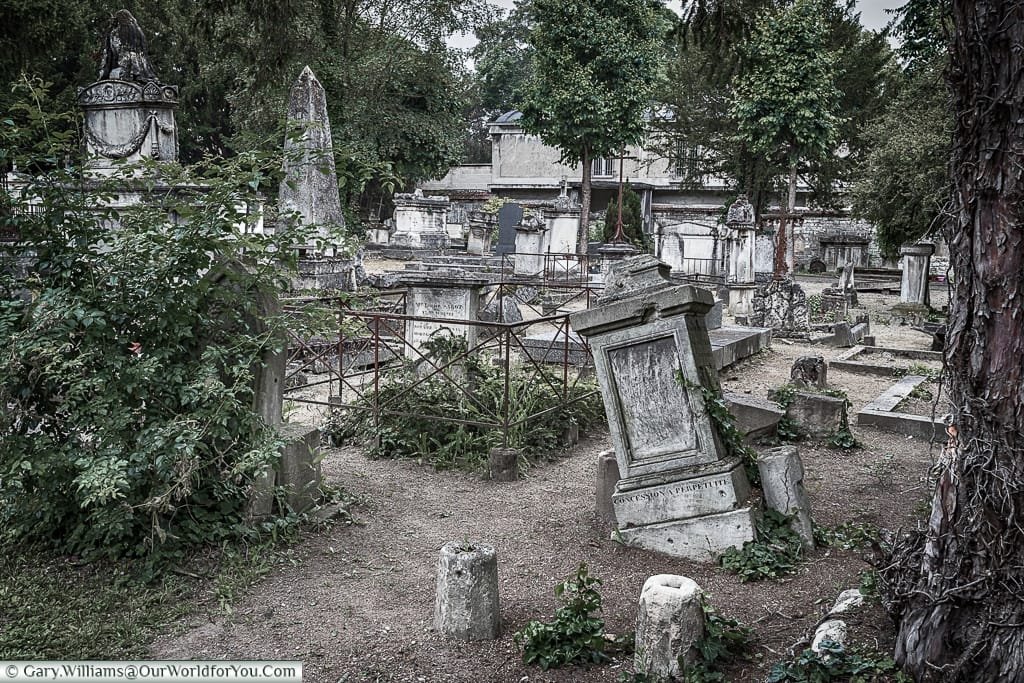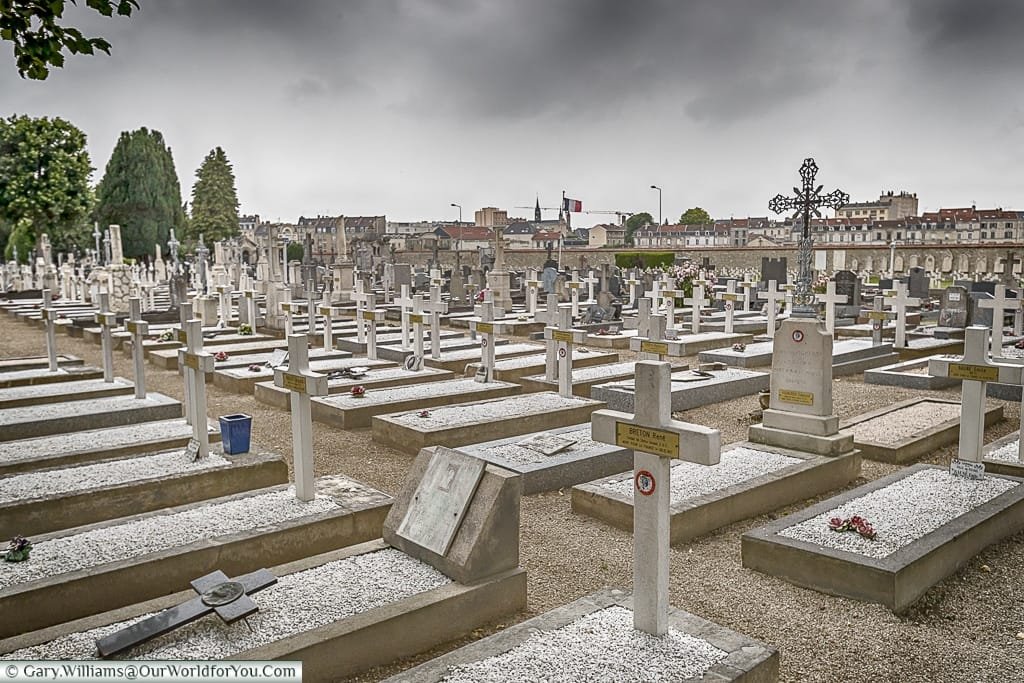 For the petrol heads amongst us, Reims maybe ringing bells for reasons other than the Notre-Dame. The French Grand Prix was held at the circuit of Reims-Gueux on 14 occasions between 1938 and 1966.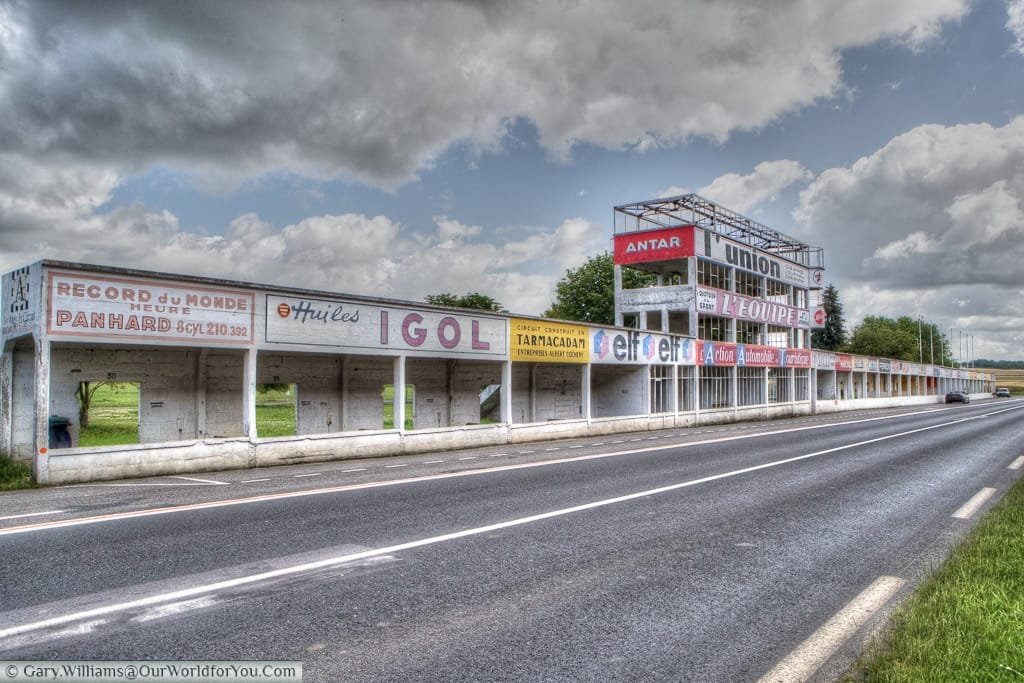 You certainly won't be short of evening entertainment in Reims, particularly down the bustling street of Place Drouet d'Erlon.
For a taste of the local cuisine why not try Brasserie Du Le Boulingrin, this lovely brasserie located just opposite Les Halles, dates back to 1925.
Our accommodation for the 3 nights in Reims was at the Best Western La Paix. Very centrally located and parking was €14 per night.
Visited Reims? Or have you just passed it by as you headed south? as we did for so many trips to France. It really is worth exploring - trust us
Does the thought of a tour of a Champagne House tempt you?
Why not check out the latest deals on Booking.Com?
(Why not Pin It for Later?)