Santillana del Mar, Spain
As part of our 2016 Spanish road trip we were heading from our first stopover of Bilbao towards Oviedo, but as we never really like to use the motorways (unless necessary) we were travelling west along the CA-131.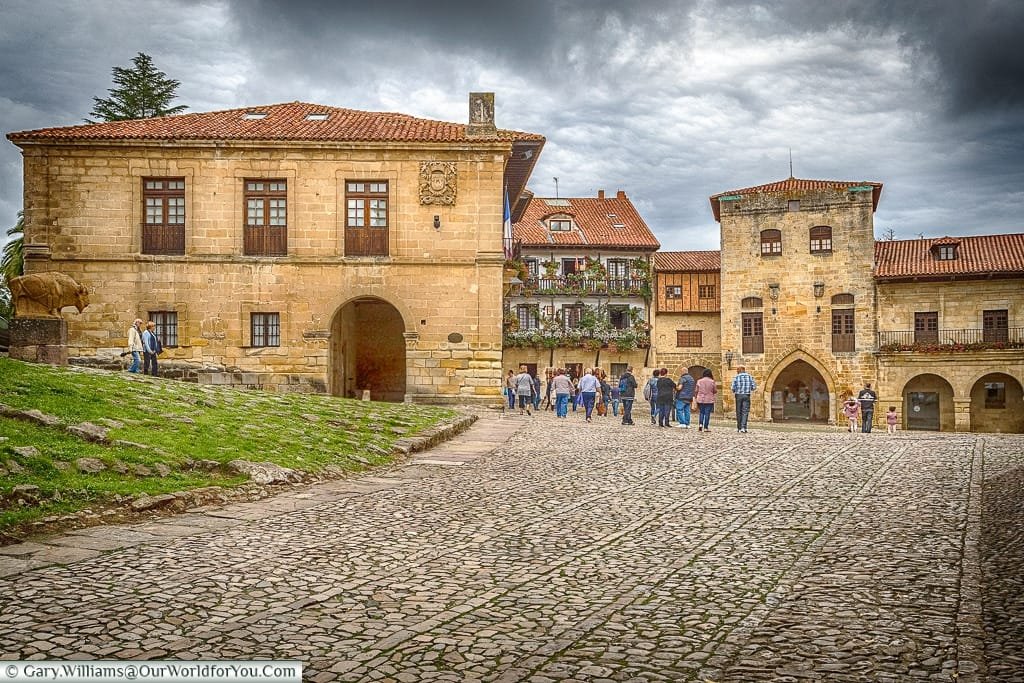 After only about 19 miles (30km) outside Santander you come across the wonderful Medieval town of Santillana del Mar, in Cantabria.
I love nothing more than planning a trip and so often I use the DK Eyewitness books.  I find them extremely informative, easy to follow and the pictures and maps tempt you into discovering more.
We used this version of the book to plan the northern part of our Spanish road trips.
This picturesque route is also part of the Camino de Santiago trail, along which many a pilgrim has wandered.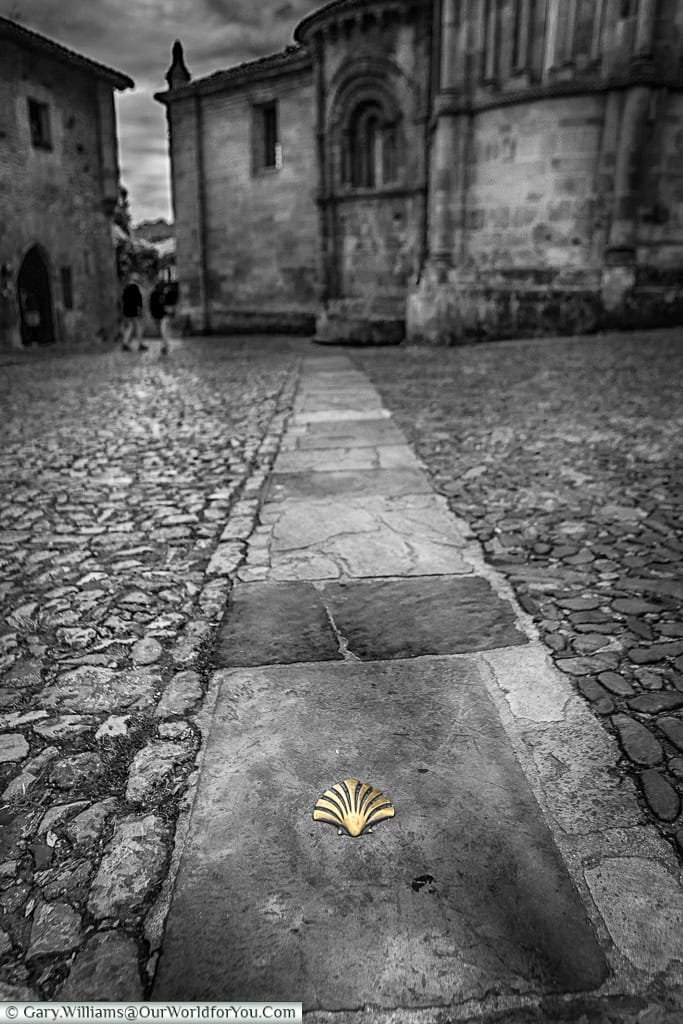 This is a delightful town to go and explore and if you are travelling there by car the parking is free, so there is really no excuse not to stop.
This Global Block does not have any content.
Discover more of Spain, its historic town's & cities, the vast countryside. You can do it all on a road trip,
Rental Cars
searches multiple well-known car hire brands and discovers the deals that suit you the best.
This town dates back to the Middle Ages and immediately on strolling in, you are walking upon cobbles many have trodden before.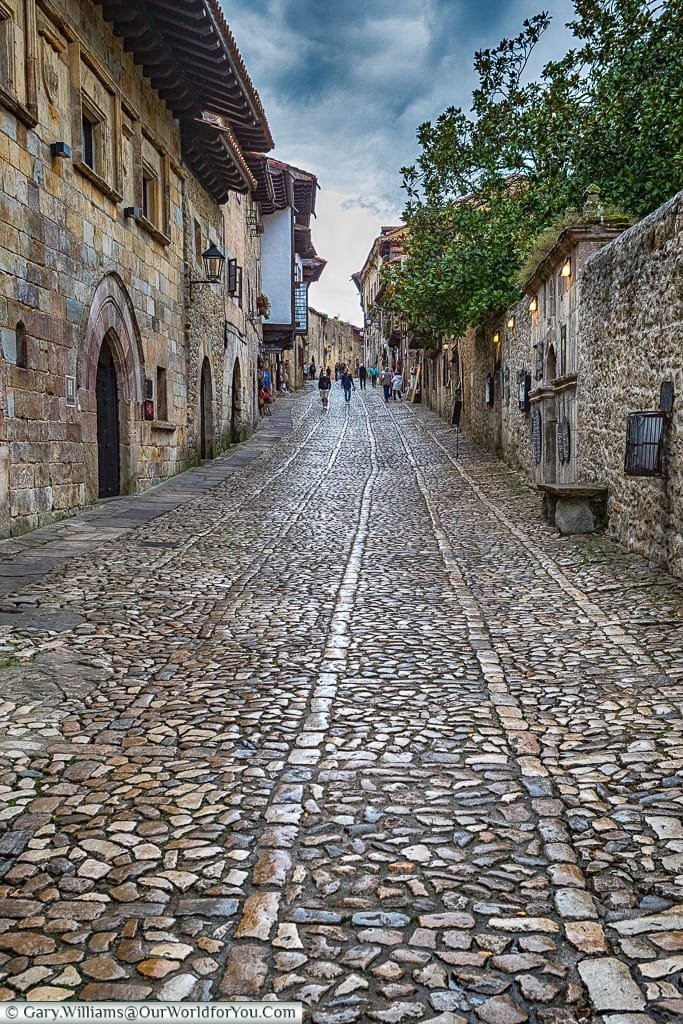 Wind your way through the picturesque streets and you will be greeted by the collegiate church of Santa Juliana, which was erected over the ancient monastery.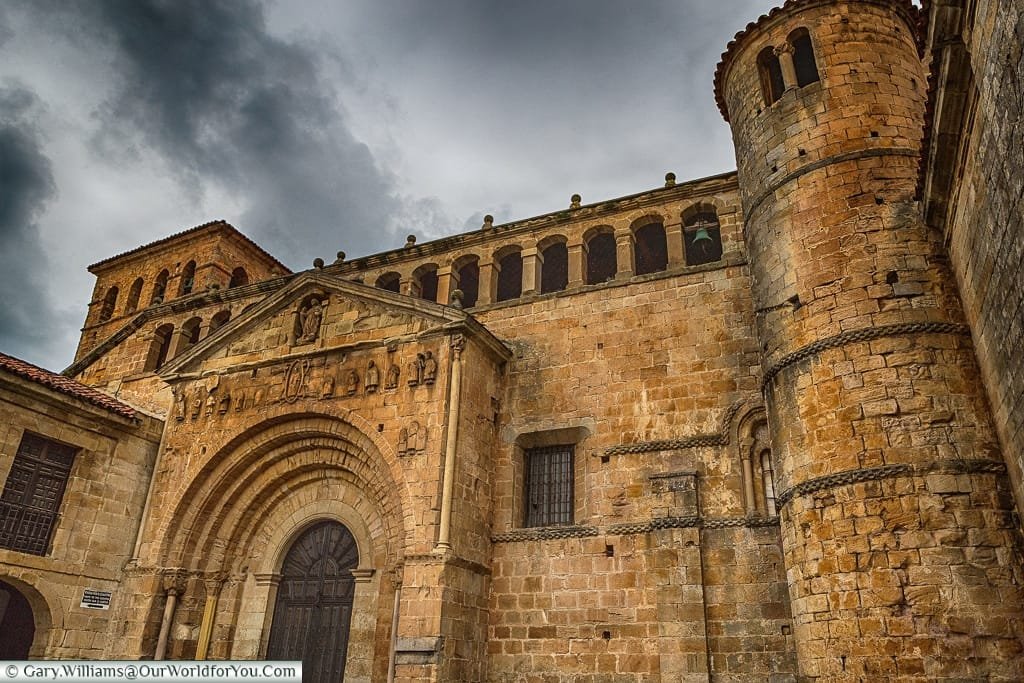 This Global Block does not have any content.
Taking you on a short visual journey, you can see some of the wonderful architecture that has been lovingly preserved.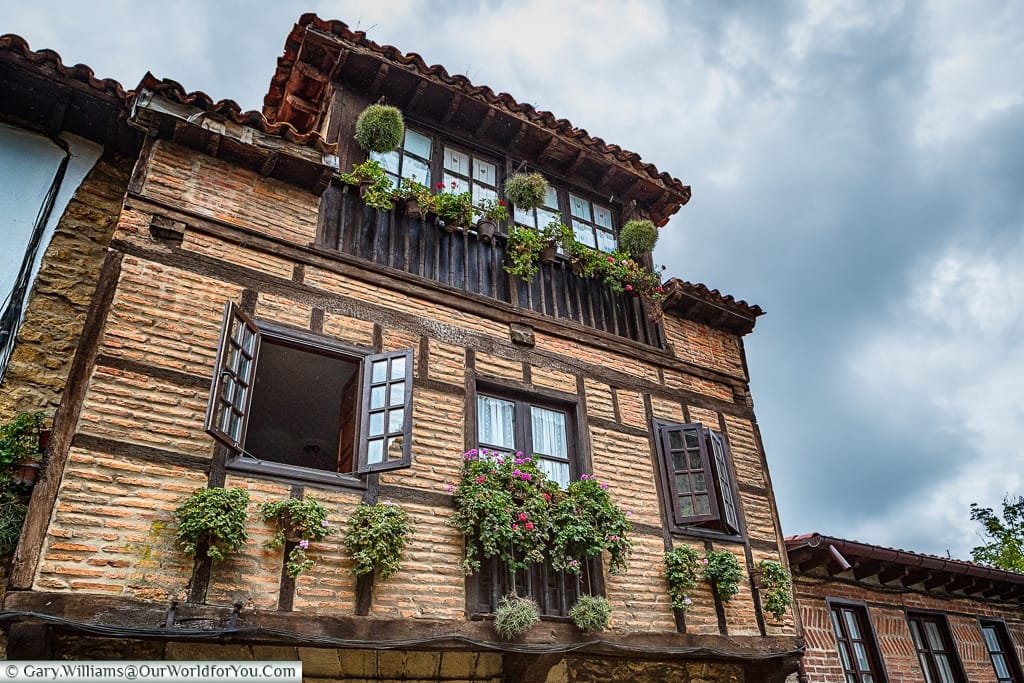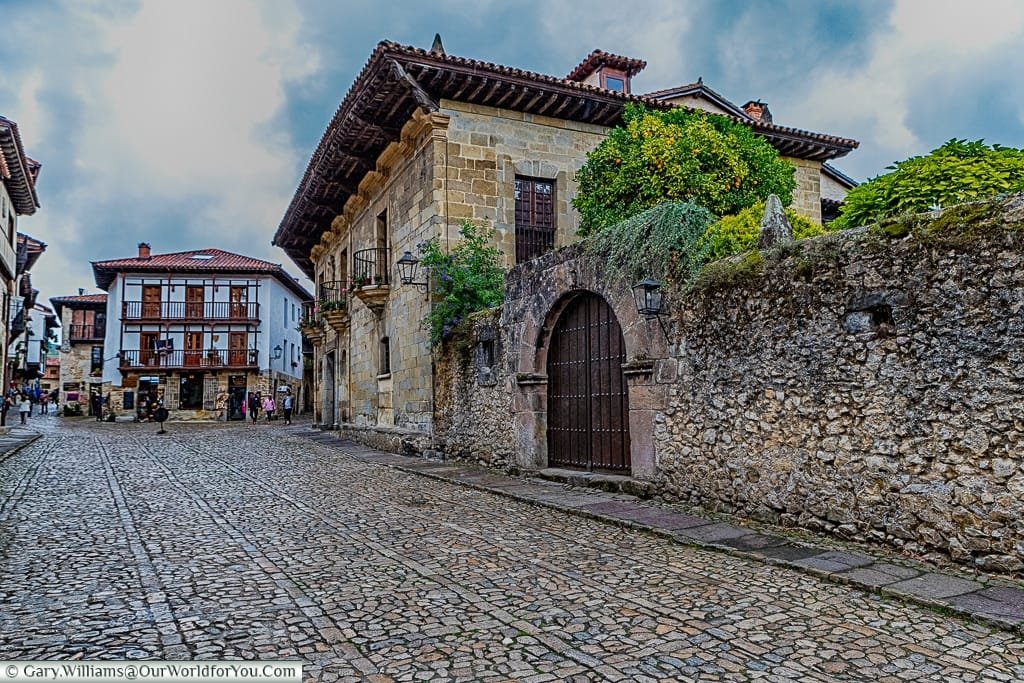 Start creating your own Spanish adventure and discover its historical towns and cities for yourself, easyJet & British Airways are just a couple of options.
Inspired to visit Santillana del Mar?
Oviedo, but it's certainly worth staying if you're in the rgion, and you have the time.
Why not checkout the latest deals on Booking.Com?
(Why not Pin It for Later?)
This Global Block does not have any content.