Why a road trip in Texas and New Mexico, USA?
Here's why we decided to venture to the land of steers and stetsons
We had taken to the open roads of the United States various times before. Mainly the West Coast and surrounding states, New England, Florida and the Keys.
This time we fancied a change, it had been five years since our previous U.S. road trip. We wanted to go somewhere a bit different than the usual.
2011 was a busy year for us, for various reasons, and our holiday window was getting narrower and narrower. We opted for November and decided that this would be an ideal time of the year to explore these two southern states.
These are just a few reasons why...
... Texas and New Mexico was going to be the destination for our main 2011 holiday;
- Scenery; USA has some stunning landscape, so a visit to their National Parks is always a must, here are just a few in the area.
Big Bend – National Park
Rio Grande – Wild and Scenic River
San Antonio Missions – National Historical Park
White Sands – National Monument
- Route 66; hoping to find bygone traces of this historical US route.
- Food; Surely in Texas we'll find a mouth-watering steak. Also we are going to search out Wild Bubbas Wild Game Grill, inspired by the BBC promotion of Formula One returning to the USA.
So whilst in the area we thought we'd give it a go.
- Our must see list;
The Alamo, San Antonio
Cadillac Ranch, Amarillo
Formula 1 race track; Circuit of the Americas under constructionk
Rodeo; Stockyards, Fort Worth (don't think I'll have a go; I might volunteer Gary)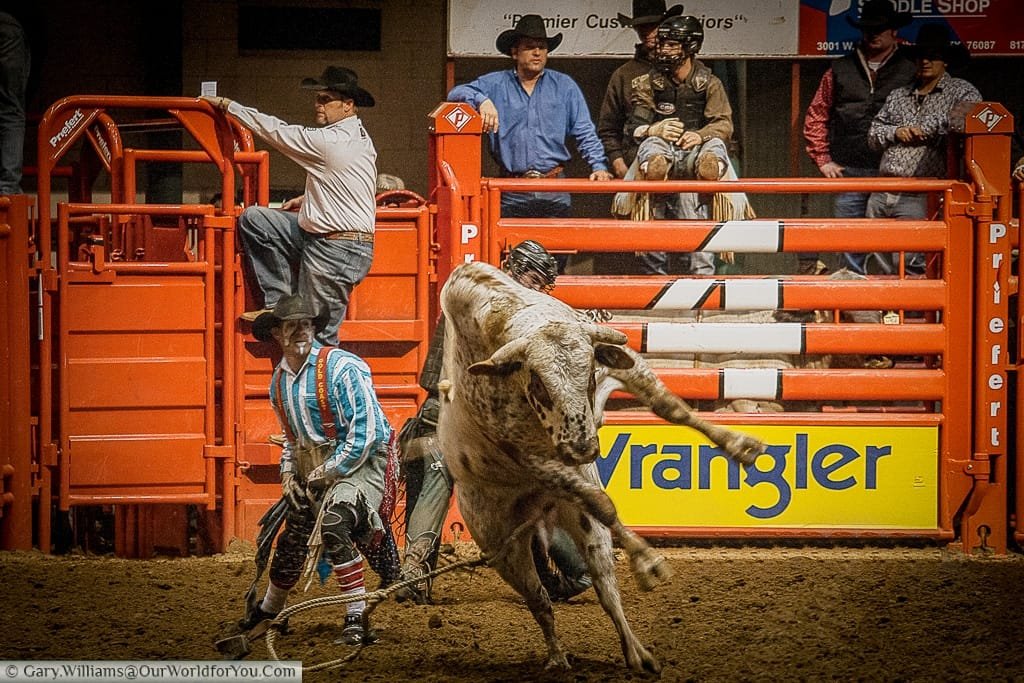 - Climate: Well by November the hurricane season should have passed and the weather should be quiet pleasant, if not a little cool in some of our chosen regions of an evening. We're hoping this keeps the crowds down as well.
- Points to note;
Don't forget your Visa and your biometric passport.
If you are visiting several National Parks, it is sometimes cheaper to purchase and annual pass, rather than pay at each individual park.
Inspired to visit Texas & New Mexico?
Now here are two states that are crying out for a road trip. You'll see many sides of the U.S.A's history, experience its culture and get to fall in love with the wilderness - So what are you waiting for?
Search for your flights in one easy place with
ebookers.com
and open up a world of options. Over 400 airlines are scanned for your favoured routes and chosen dates.
(Why not Pin It for Later?)