Acinipo Roman Theatre, Ronda, Andalucia, Spain
The Roman archaeological site of Acinipo
The amphitheatre is settled high in the hills, just 13 miles (21km) outside Ronda.
The Roman theatre that remains, stands around 1,000 metres above sea level, and has far-reaching panoramic views across the region.
Only the theatre has been preserved in this ancient city today, and is still in use. Although bathhouse ruins have been excavated close by.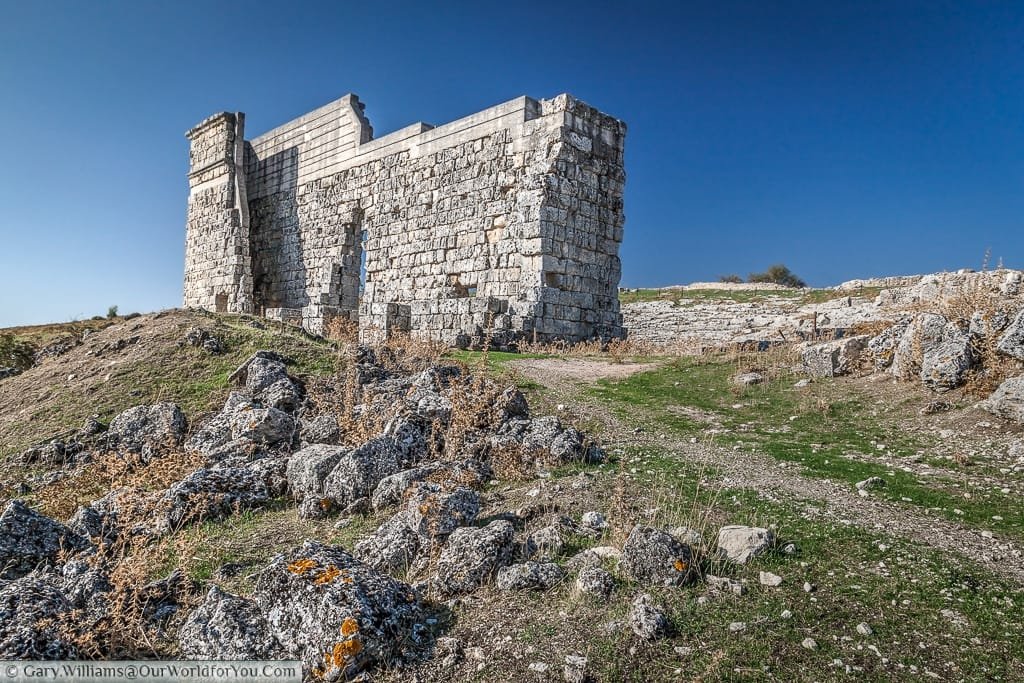 One of favourites ways to kick off our trips is to let Brittany Ferries take the strain, sit back, relax and go with the flow. Enjoy a little bit of France onboard as you sail directly into Bilbao or Santander in northern Spain.
Don't be put off by the climb up, take your time as you weave between the mounds of stones and past evidence of Roman dwellings.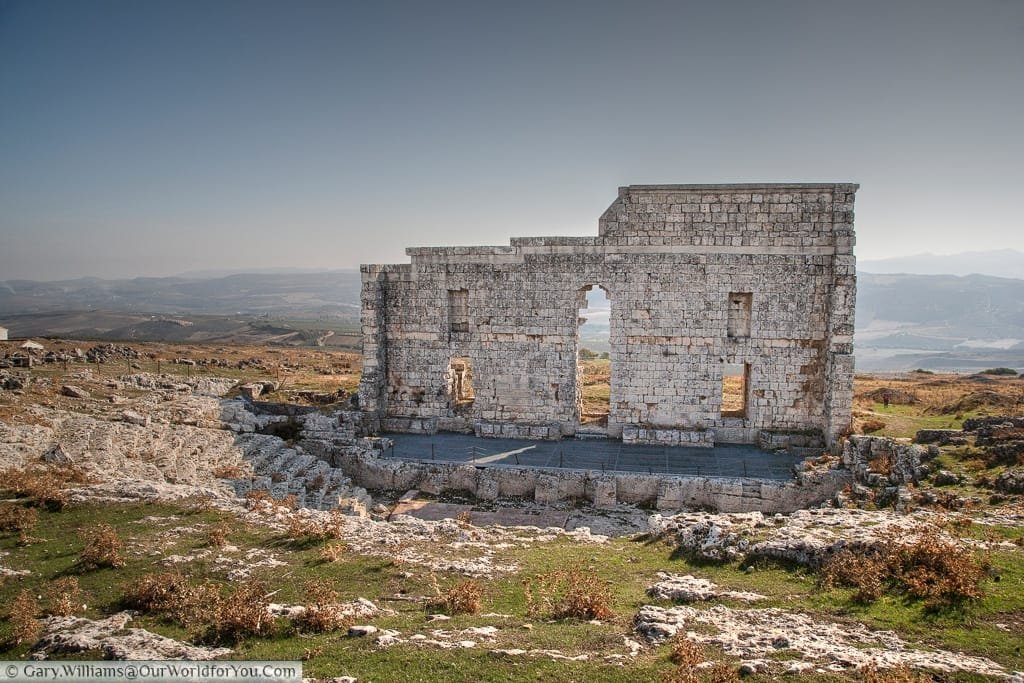 The impressive monument that can be seen from the climb below, is a prelude to the remarkable tiered oval seating amphitheatre, that awaits you beyond.
The theatre has a remarkable presence about it, whether it is the sweeping landscape beyond or the fact that these remains are over 2,000 years' old, but you do get an over whelming feeling of awe as to what may have beset these hills in the past.
The area around Acinipo is home to working farms so don't be surprised if you are sharing this historical site with grazing sheep and goats.
The appeal of this monument is the amphitheatre (which goes without saying), but the tranquil surroundings of this path less travelled are certainly worthy of the short hike.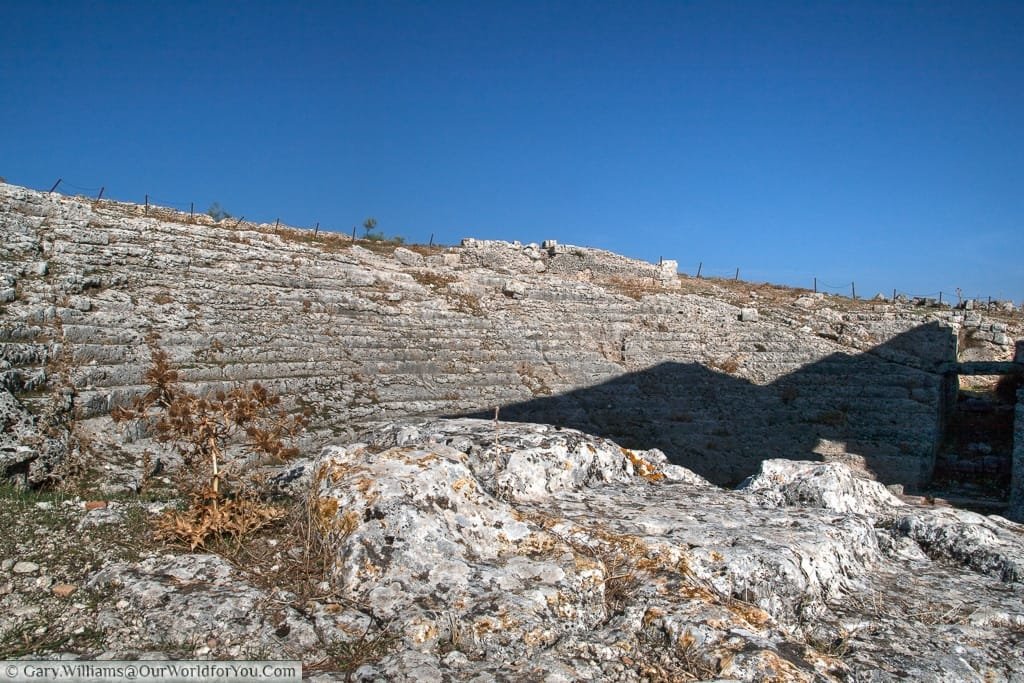 Unbelievably this 2,000-year-old piece of history is free to visit.
Ahhh the call of Andalucía, I love nothing more than planning a trip and so often I use the DK Eyewitness books. I find them extremely informative, easy to follow and the pictures and maps tempt you into discovering more.
We used a previous version of this book to plan our southern Spanish road trips, now you can grab the revised copy.
Inspired to visit the Acinipo Roman Theatre?
To visit these Roman ruins? We were based in Ronda, a great town worth exploring too.
Why not check out the latest deals on Booking.Com?
(Why not Pin It for Later?)