Inspiration for our Kennet & Avon canal trip
I opted to celebrate a significant birthday by hiring a luxury canal boat for my family.
So when my parents decided on how they wished to celebrate their 50th Wedding Anniversary, they chose a similar experience. There is a history of working on the water in my family, so it is a natural draw.
In 2009 we hired Moondance from Moonraker Canalboats. A well-equipped, wide beam, canal boat and pottered towards Bath.
So fast forward to 2016 and we have an additional crew member, taking the total to 7. Happy with the 2009 experience we choose Moonraker Canalboats again, this time selecting Moonbeam as our vessel of choice.
In 2009 we headed west, this time we planned to head east, towards Newbury.
We had fantastic fun last time, even though the Great British summer had been pretty miserable. That didn't stop us, as those locks weren't going to open themselves, so as they say 'all hands on deck'…
... did we chose to experience the soothing waters of the Kennet & Avon canal again?
- Scenery; The scenery and atmosphere along the canals is very lush and tranquil, if you are used to 'city life' it can be quite a transition, particularly in the evenings when it is deathly silent.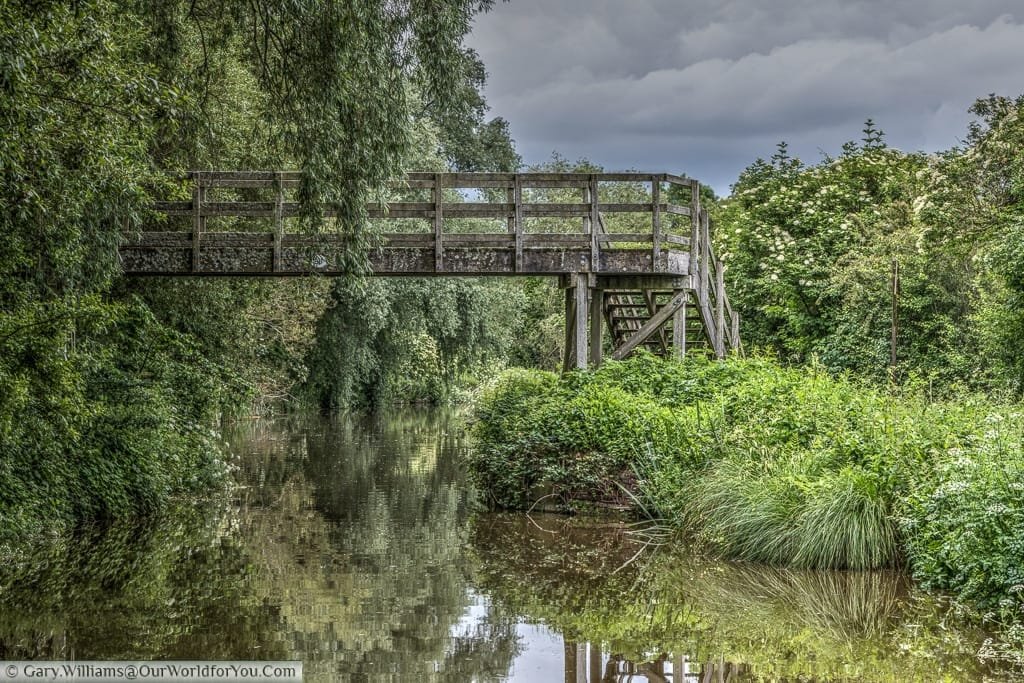 - People; The laid back river life leads to very friendly people and you'll get many a smile or a wave.
- Wildlife; You'll not be surprise to see ducks, swans & geese on the trip. You may also see kingfishers, herons, moorhens and other assorted wildlife. So dust off those old binoculars and prepare to be amazed.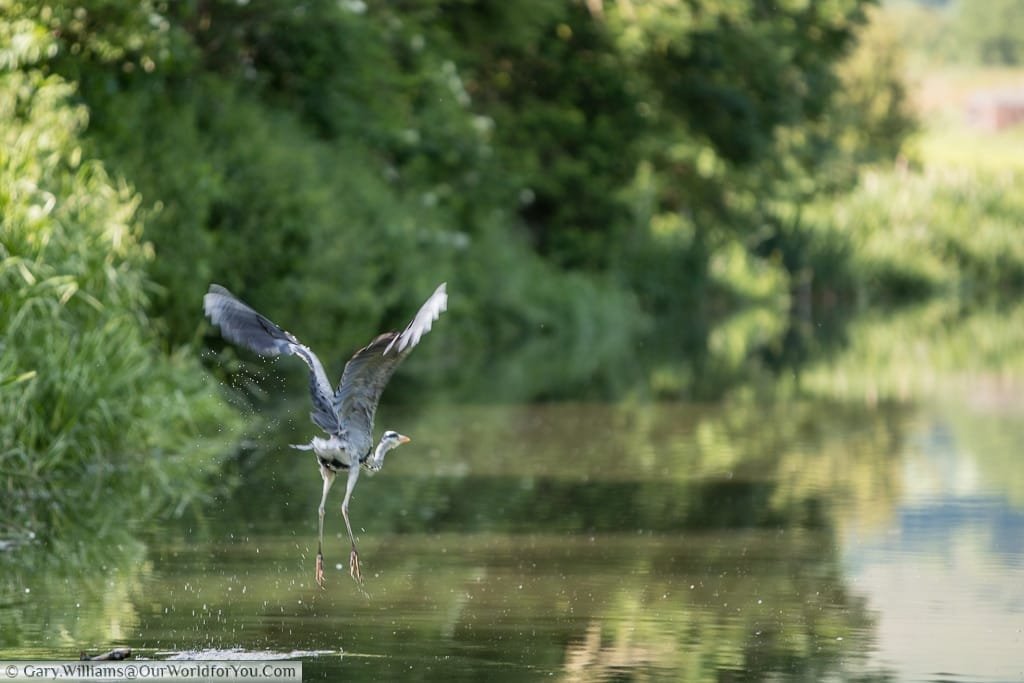 - History; The UK canals were the first super highways that fuelled the Industrial Revolution. History will be all around you.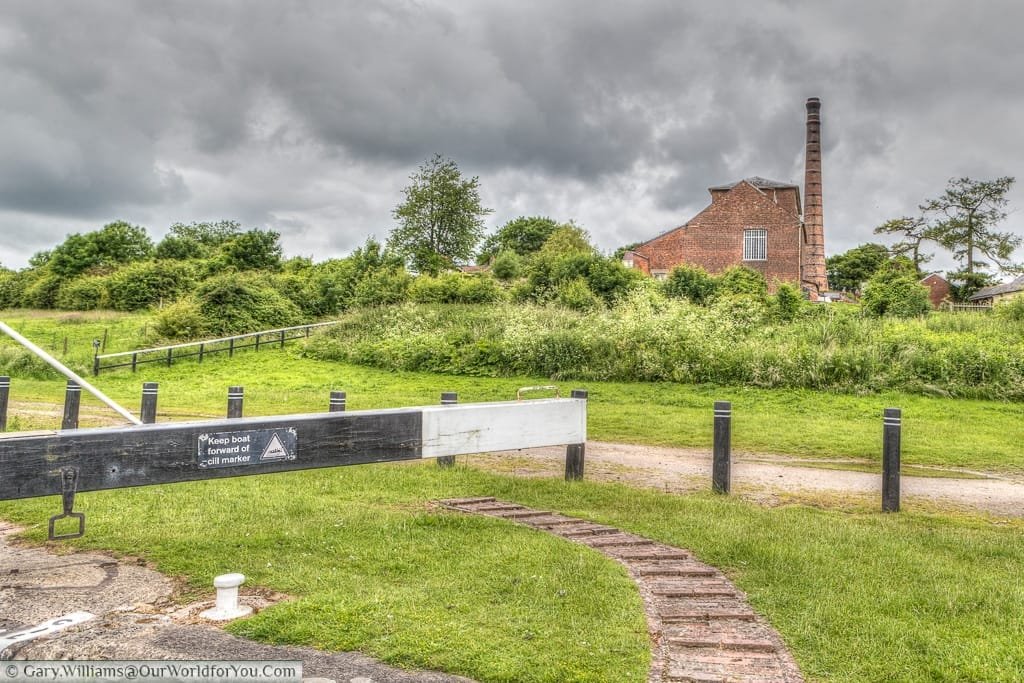 - Country pubs; A particular highlight are the country pubs you pass along the way because there is nothing better than mooring up and enjoying a hearty pub meal.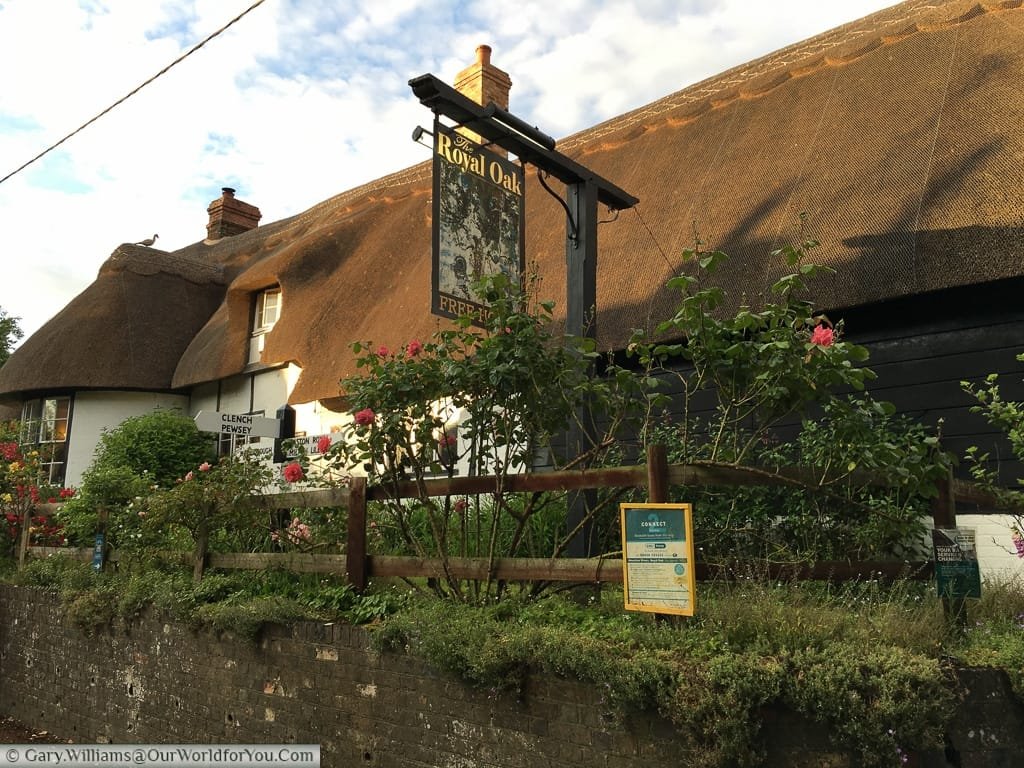 - Food; You can enjoy all your meals on the boat, but we will probably stick to just having a cooked breakfast (brunch) to get us through until the evening.
- It's a group thing; Canal boating really is a family friendly type of holiday and one that everyone enjoys getting involved with, particularly when it comes to operating the locks.
- Weather; There is nothing better than chugging along enjoying the English countryside, basked in a hazy sunshine. However, remember British weather can be, errr British. Don't let that put you off because it is a great laugh, whatever the conditions.
- Travel Type; Close to home, no flights or transfers.
So let's hoist the main sail & off we go!!!!!
Inspired to explore the Kennet & Avon Canal?
A few days on a canal boat, travelling at a slow walking pace, taking in nature as you go, is a great way to unwind.
Why not give it a try?
(Why not Pin It for Later?)