Memories of Tallinn, Estonia
A beautiful, historic, city
Tallinn; what a lovely, friendly city, and as we had imagined, was very easy to access on foot
So we set about exploring the city, strolling all around the cobbled streets and lanes.
Although there was a bit of a climb up to Alexander Nevsky's Cathedral and Toompea Hill, it was certainly worth it.
The impressive defensive walls, towers and gates that surround the medieval Old Town, has a wonderful imposing presence and makes this a very striking element of Tallinn.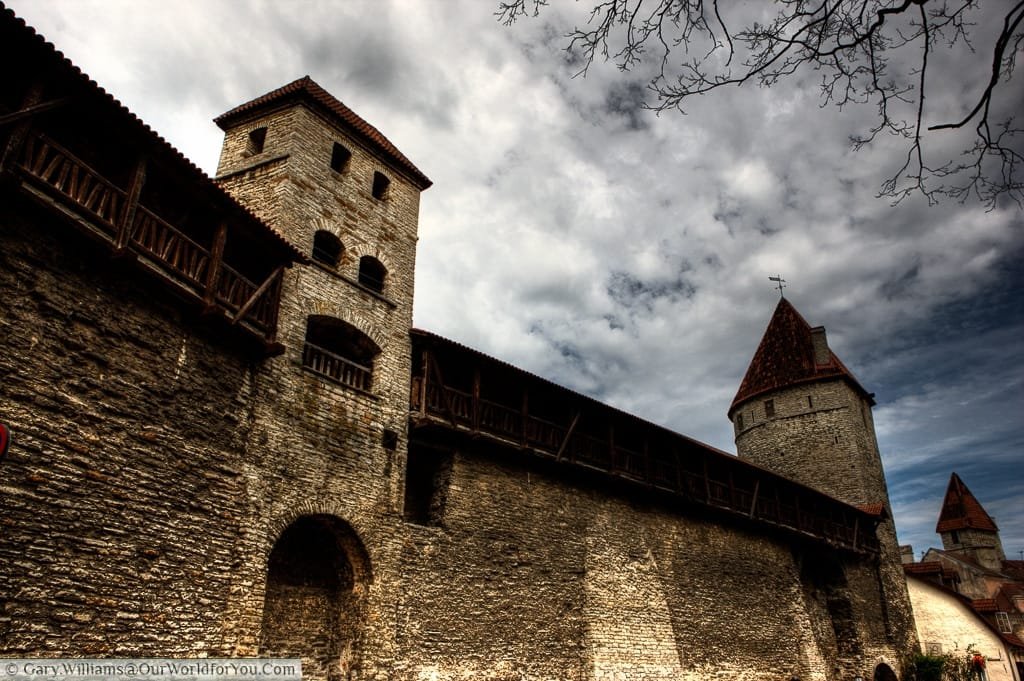 The Raekoja plats, 'Town Hall square' to you and me, this is quite an impressive square, which considering its size is well hidden behind the architecture that encompasses it.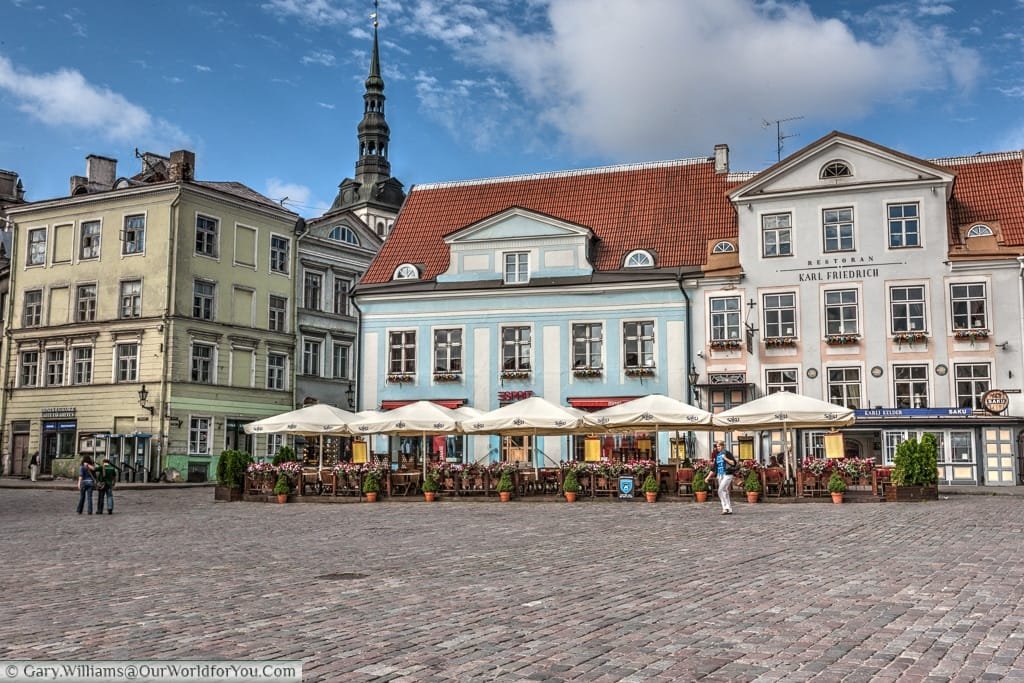 This felt a very relaxed meeting place for locals and visitors alike.
Tallinn's Old Town is listed as a UNESCO World Heritage Site and is one greatest preserved and intact medieval cities in Europe and for this alone is worth the visit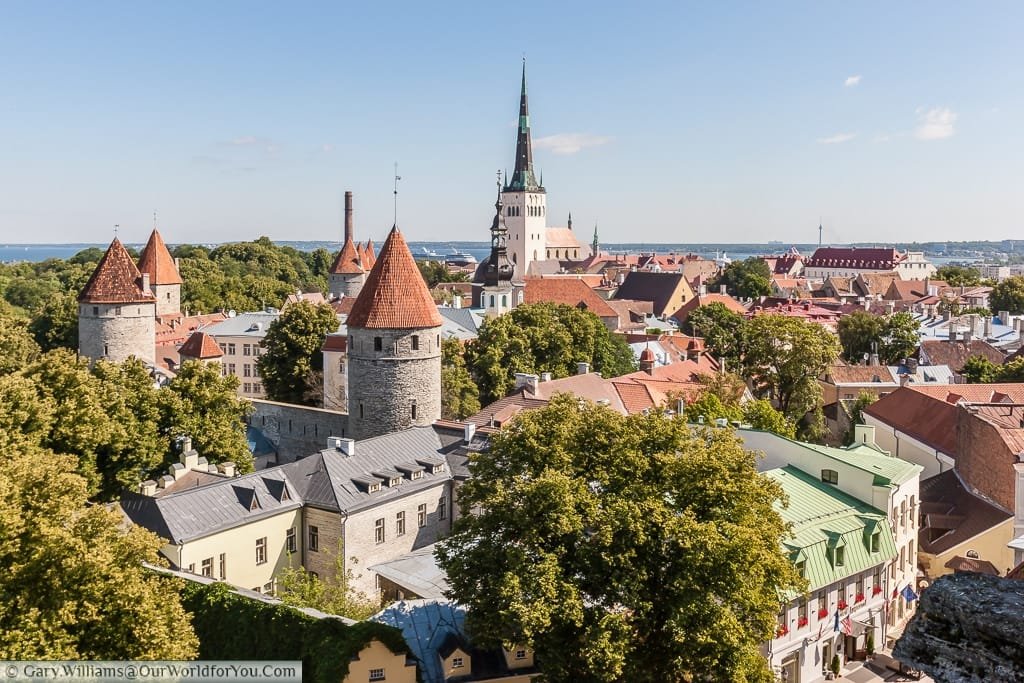 Extremely friendly locals whom made you feel very welcome.
Strolling along the cobblestoned streets, and around some corners it was like stepping back in time.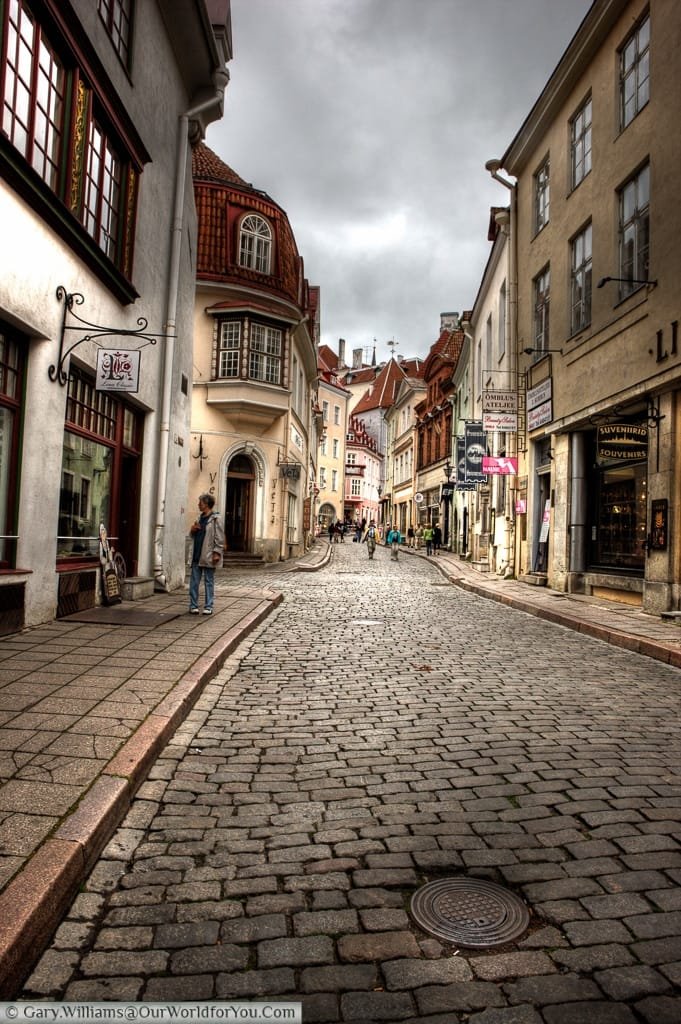 - We tried some curious food, particularly the 'Pigs Ears' at the Beer House bar. Not too sure if they should be mentioned under 'Pleasures', as I don't think I will rush to have them again (very chewy).
- Drink, well that was also interesting as we tried the local liqueur tipple 'Vana Tallinn', which is rum based. We sampled it as a coffee liqueur and at the time thought it was rather nice, so we bought a bottle at the airport on the way home. I think it may have been a mistake, as the bottle we bought is still sitting untouched in a cupboard.
- Often when I travel somewhere new, I pick up a little Christmas souvenir of the place, so when I decorate the tree every December, memories start flooding back of our travels. Tallinn was no exception, I purchased Estonia's equivalent of the Matryoshka dolls (Russian Dolls). Perhaps a little cheesy, but memories sometimes are.
- It was unavoidable, I even got to the last day without it being mentioned, but Gary uttered those fateful words, "shall we try the Depeche Mode bar". It was early lunch time so there was still a chance it wasn't open, but low and behold it was. We stepped down into this underground bar, just to find we were the only ones in there, with the dulcet tones of Dave Gahan echoing in the background.
We stayed for one quick beer, then I made a swift move for the exit once someone else had turned up.
More research
Be a bit more adventurous
- Double edged sword really, we managed to avoid the 'stag' parties as they had headed away from the Old Town, as the beer prices were cheaper further out. But what I didn't realise was that Tallin is a popular destination for the cruise liners.
Timing lunch was an art that we quickly learnt.
We really enjoyed Tallinn and has certainly given us a taster for other Baltic countries.
Inspired to visit Tallinn?
Does this beautiful, historic, old town temp you?  Stroll along its cobbled lanes, relax in its squares and watch the world go by.
Search for your flights in one easy place with
ebookers.com
and open up a world of options. Over 400 airlines are scanned for your favoured routes and chosen dates.
(Why not Pin It for Later?)