Memories of Brussels, Belgium
So much more than just chocolate and beer
Now I'm not saying we didn't get familiar with the beer and chocolate (possibly not together), it would have been rude of us not to.
However, there were certainly enough other things to keep you occupied in Brussels.
Like any city it has a diverse cultural blend of history past and present and welcomes all with open arms.
This Global Block does not have any content.
For me La Grand-Place was a wonderful experience, particularly the first time you stroll upon it. From any of the lanes that converge onto the square you are immediately taken aback by the stunning architecture.
The majority of the buildings in the square date back to the late 17th century and the intricate facades are amazing.
La Grand-Place is a UNESCO World Heritage site and it is easy to see why.
One of the most impressive buildings that surround the cobbled market square is the Hotel de Ville (City Hall) with its imposing Bell Tower.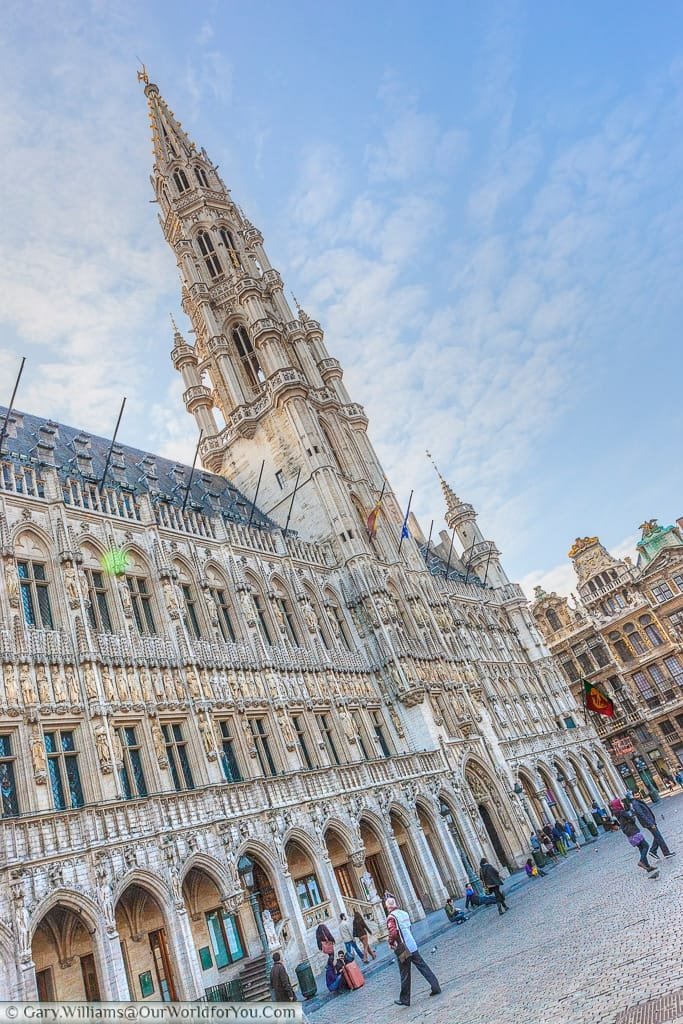 Before we went to Brussels I didn't appreciate how stunning the arcade galleries were going to be.
Built around the mid 19th century the Galeries Royales Saint-Hubert is like stepping back in time.
With a mix of luxury boutiques, chocolate shops and restaurants.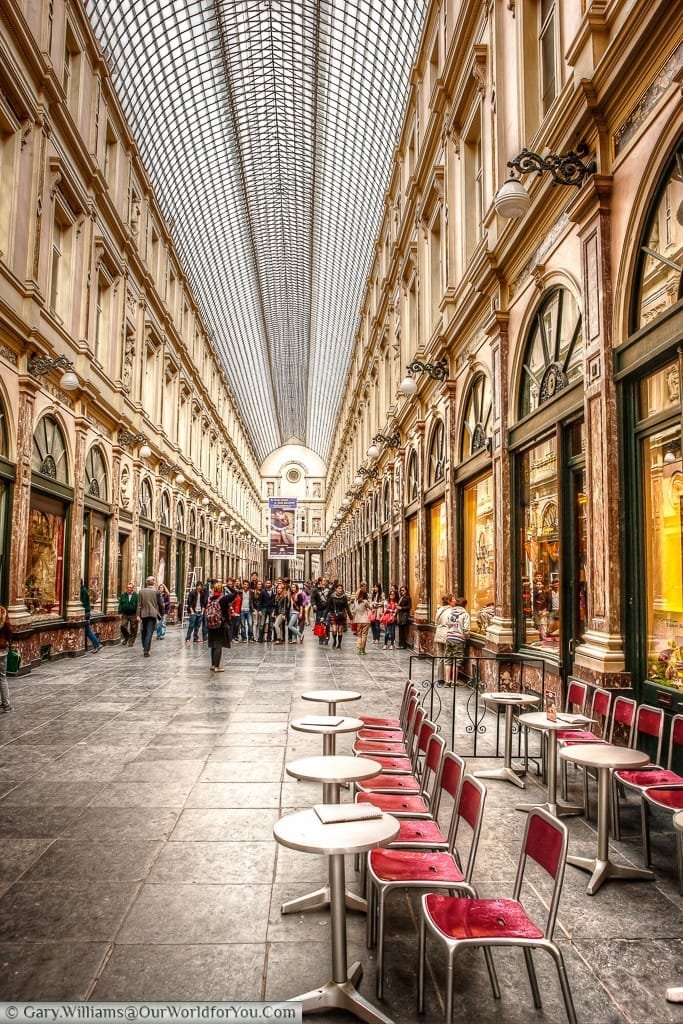 The facade was replaced in 1904 and although it is the official palace of the King and Queen, it is not used as a royal residence.
I really enjoy street art, and Brussels has some great examples.
Try and head to the La Grand-Place of an evening when the Hotel de Ville is lit up; you won't be disappointed.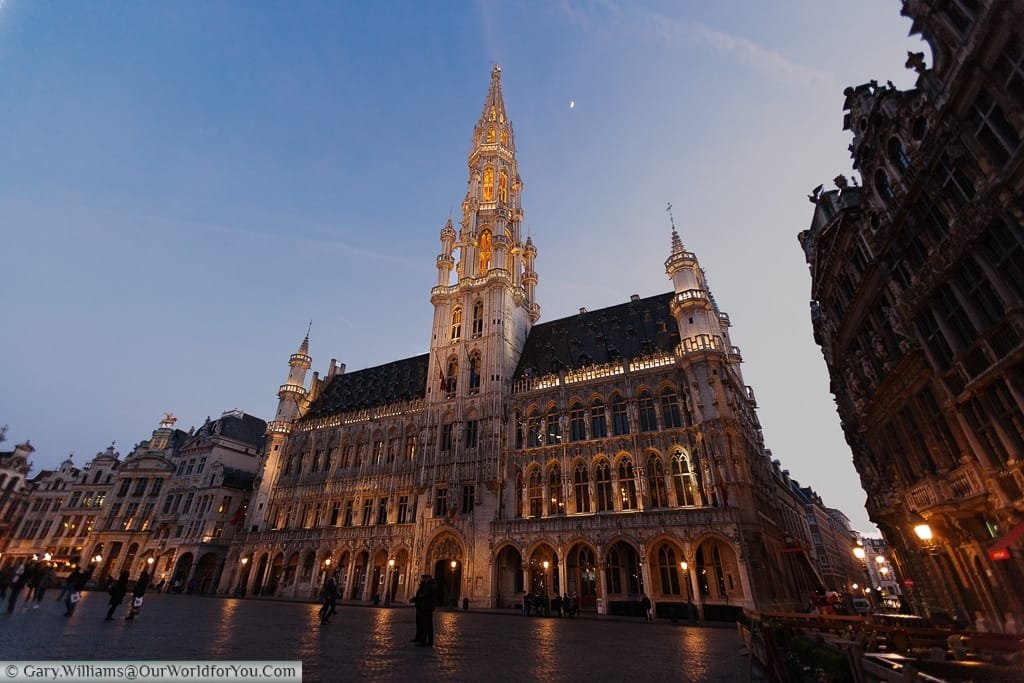 The parks and gardens dotted around the city are a welcoming pleasure. Particularly lovely to enjoy whilst resting your tired feet.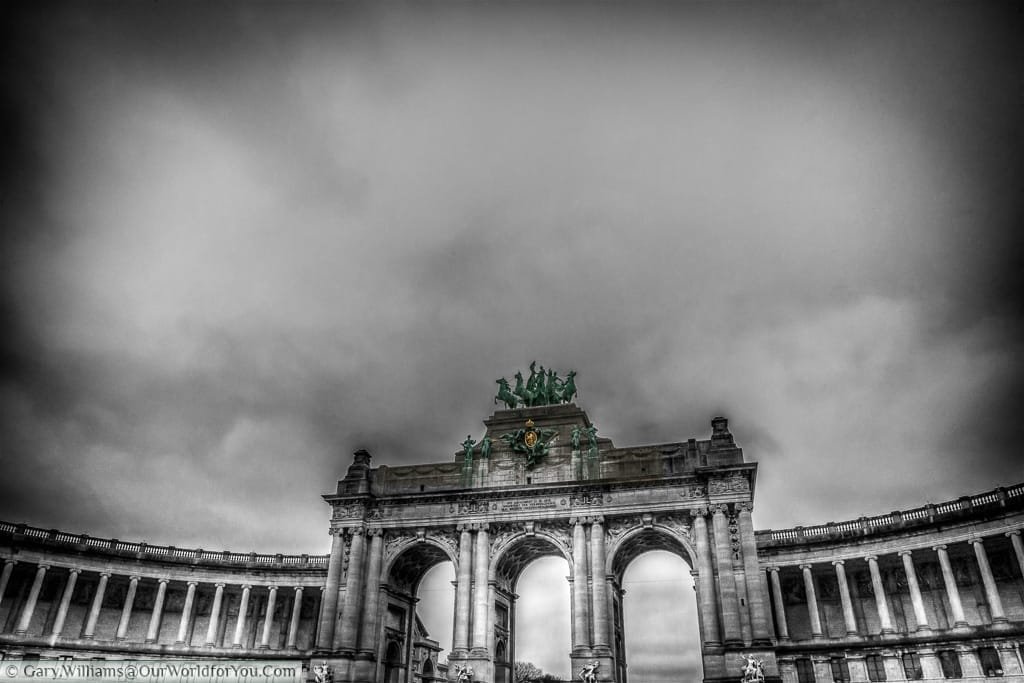 The triumphal arch that overlooks Parc du Cinquantenaire was built in 1880 to celebrate 50 years of Belgian independence
A stroll through the small flower market on Sunday morning in La Grand-Place, was a pleasant surprise.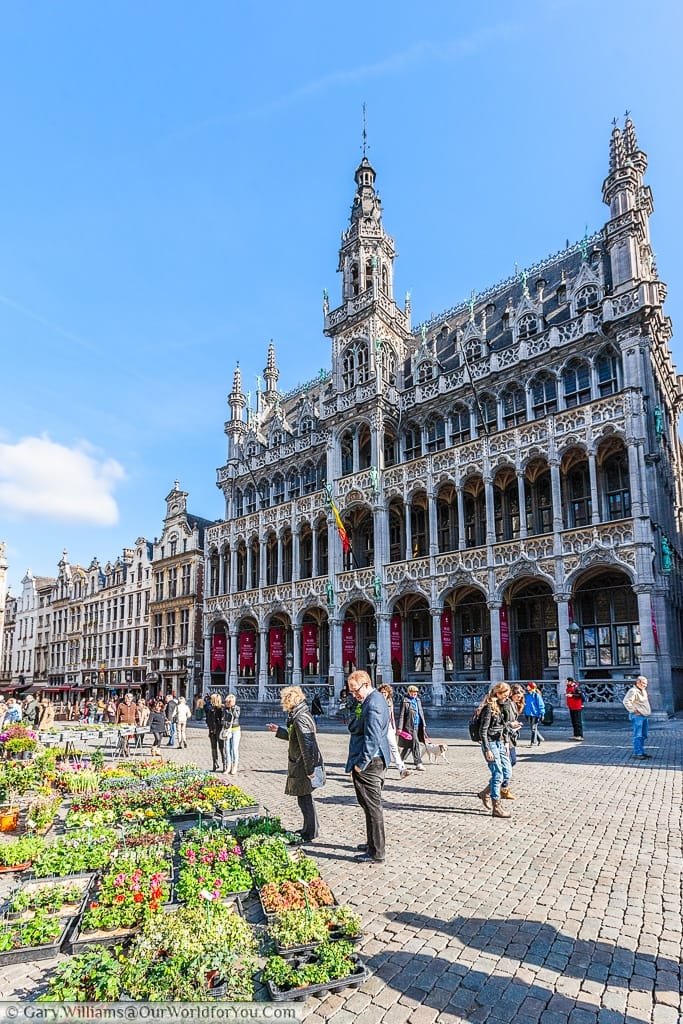 Of course we sampled the obvious local delicacies, who wouldn't. However, I also tried Waterzooi (although actually from Ghent, just down the road), this dish was originally cooked with fish, but I went with the carnivore version, with chicken and was very tasty.
This Global Block does not have any content.
Whilst in Brussels we stumbled upon a small art gallery which had some fantastic ceramic ball shaped figures, on display in the window.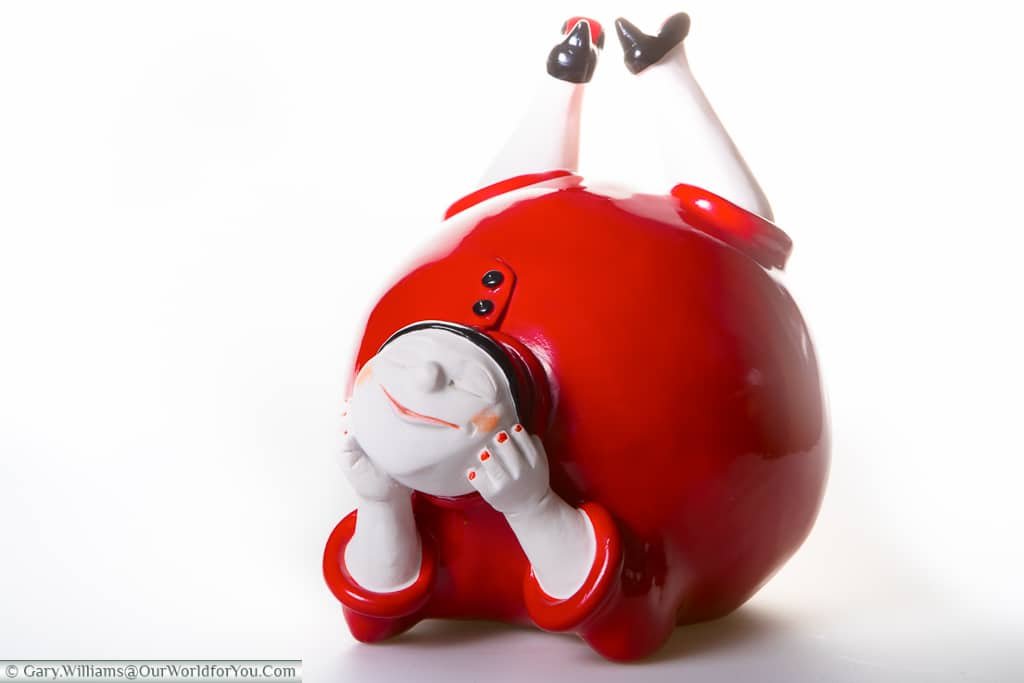 I couldn't resist one and to save me ushering Martha on the Eurostar, the gallery kindly sent her home for me.
We didn't see any of the little blue people, unfortunately I remember the Smurfs the first time around.
Visited Brussels? What was the highlight of your trip?
This Global Block does not have any content.
Inspired to visit Brussels?
Has looking through our memories inspired you? Or is there something else you're interested in?
Why not check out the latest deals on Booking.Com?
(Why not Pin It for Later?)