Our end of year review 2016
2016 has been our first year thinking as travel writers, although our travels, and the list of destinations has been similar to our previous years wanderings. It's been exciting, tiring, but, as always, rewarding.
Valencia, and the first time to feel the warmth of the Spanish sun on our skins. A food & drink odyssey, where thinking a little differently meant more fun in the sun.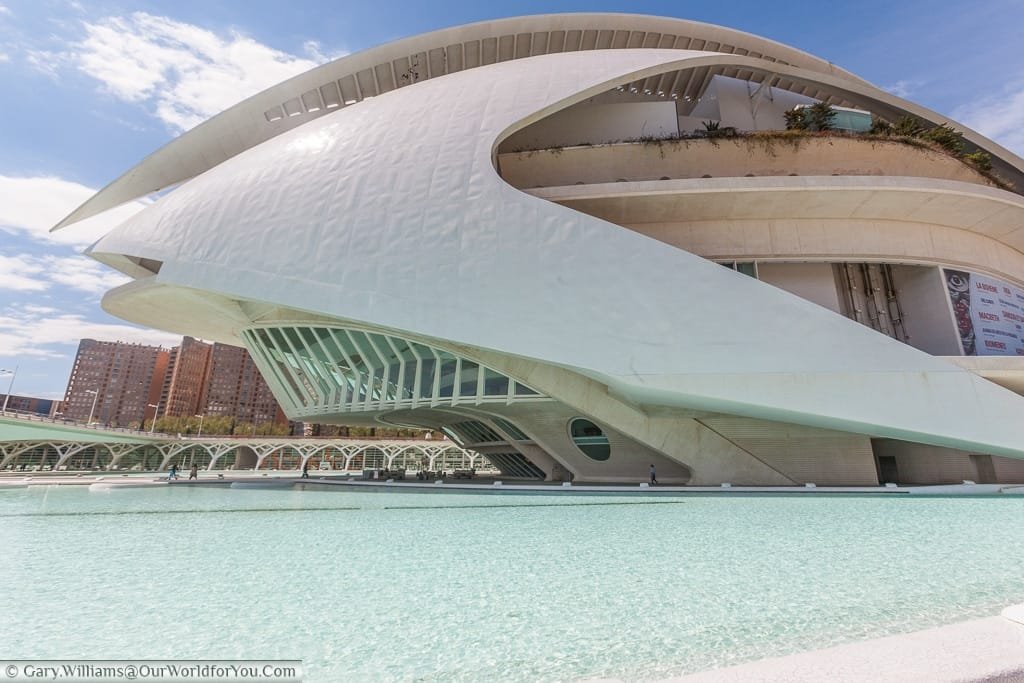 Some may say a busman's holiday, but the City of London is a place close to both of our hearts and a wonderful place to explore. We took a weekend break to discover a bit more about the Square Mile, and a little beyond its borders.
What better way for a family to have fun at a relaxed pace than the waterways of England.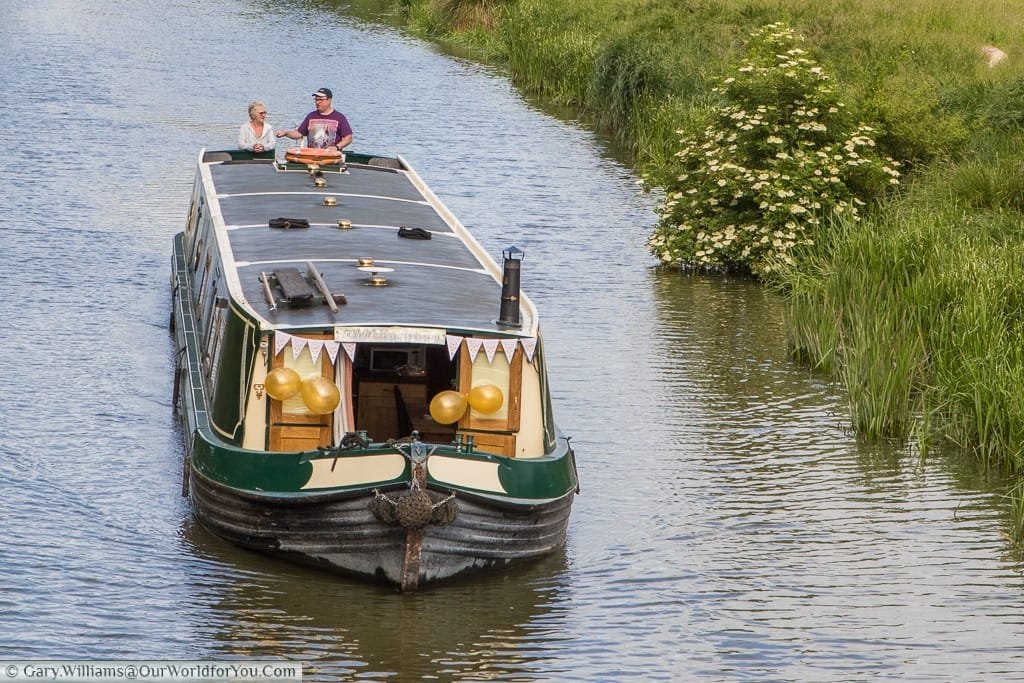 A week long break through the Champagne Region of France, picking 3 towns as our bases. This road trip gave us the opportunity to explore the vineyards, and quaint towns of the region. With the car safely tucked up at night, the chance to enjoy a few bubbles too.
A 3 week road trip through Spain, visiting redeveloped areas such as Bilbao in the north, to classic cities such as Segovia, and old favourites such as Seville. 3 wonderful weeks, 10 destinations, 8 different regions - one word Wow!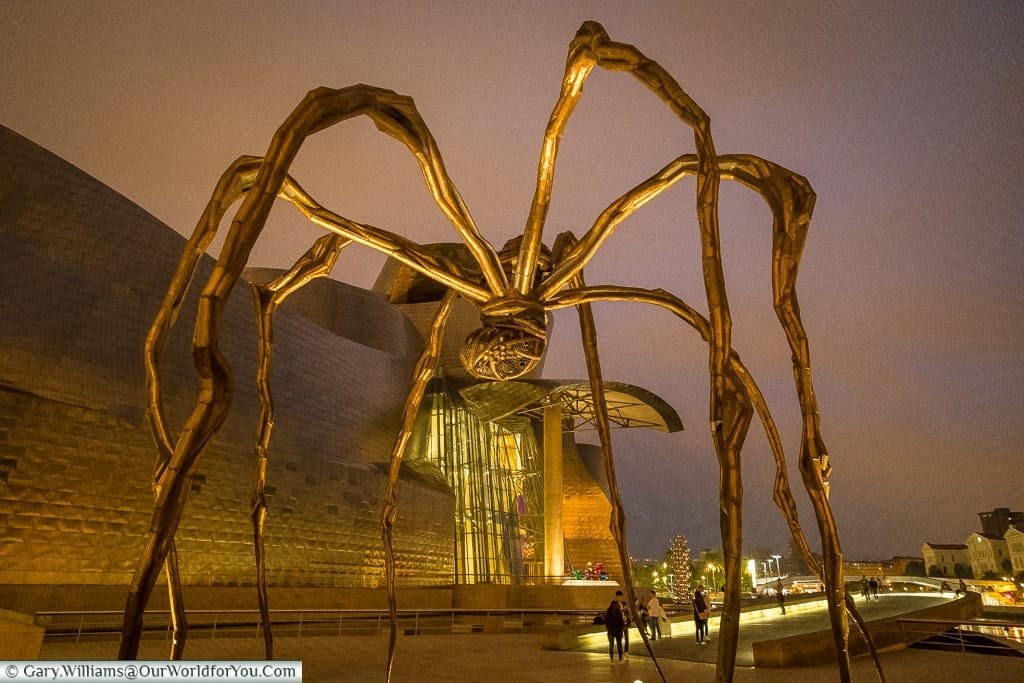 A perfect German Christmas
Another road trip stopping at 5 German Towns & cities, and visiting a further couple on the way too. A German Christmas classic.
A few festive hours in London
Despite all the Christmas fun in Germany, a final trip of the year to our beloved London.
Inspired to by our travels?
Search for your flights in one easy place with
ebookers.com
and open up a world of options. Over 400 airlines are scanned for your favoured routes and chosen dates.
(Why not Pin It for Later?)