Photography: How it started for me…
... and I remind her of that each time I need to spend a little more. My love of photography is down to her.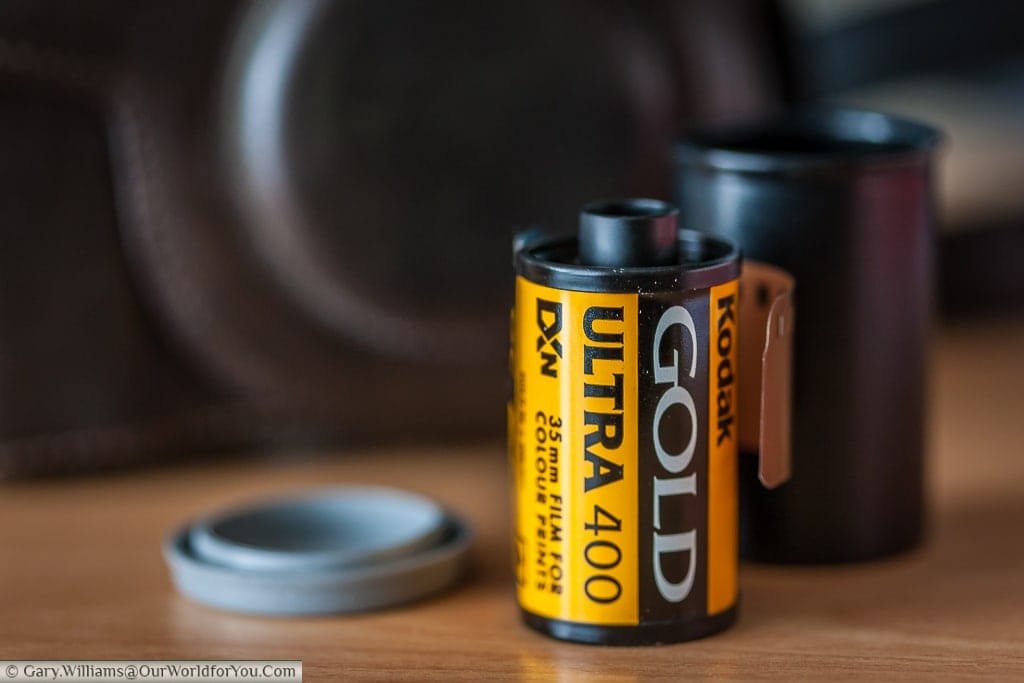 It started back in 1989 with a visit to a motor rally stage run through Parkhurst Forest on the beautiful Isle of Wight. That is the same Parkhurst as the famous prison. As I didn't have a camera, Peter, Janis's father, lent me his old Pentax SLR with a stock 50mm lens.
So I loaded the film, set it to auto, and off to the woods we went. I had no idea how to use it to be honest.
We had a grand day out and the film was processed after the usual trip to the chemist. I had a couple of decent shots from the 36 developed, but those couple were important. The fire had been lit.
The following Christmas, Janis surprised me with my own SLR. It turns out Peter had donated his old camera, and Janis has traded it in for a second-hand Yashika SLR. I had my own camera. Then came the magazines, the books. I learnt the techniques; exposure control, shutter speed & depth of field, composition; the rule of thirds & the importance of the viewpoint. Great, the only problem was the recession of the early '90s meant no disposable income. So expensive hobbies had to be put on hold. Photography was an expensive hobby back in the day, especially when you had to struggle to pay the mortgage.
As the funds became available, the photography picked up. I transferred to slides for my photography, and prints for the photo albums. (If you remember this, then you're with me on showing your age)
The next step was a planned holiday of a lifetime to see Janis's cousin in Zimbabwe in 1996. The catalyst for an upgrade, and my first Canon; a fantastic EOS 3. From that holiday we have some wonderful memories captured on film.
The following year, we took the opportunity to visit my sister in China, I was loving this camera. Again some wonderful shots, limited mainly by the price of film, and the subsequent processing.
... had bitten.
The next couple of years and the trips picked up, even mini-breaks to Dublin & Rome. Each trip meant a few rolls of film, cost was still the limiting factor.
Then something very exciting happened – DIGITAL