1
Meander through a rain forest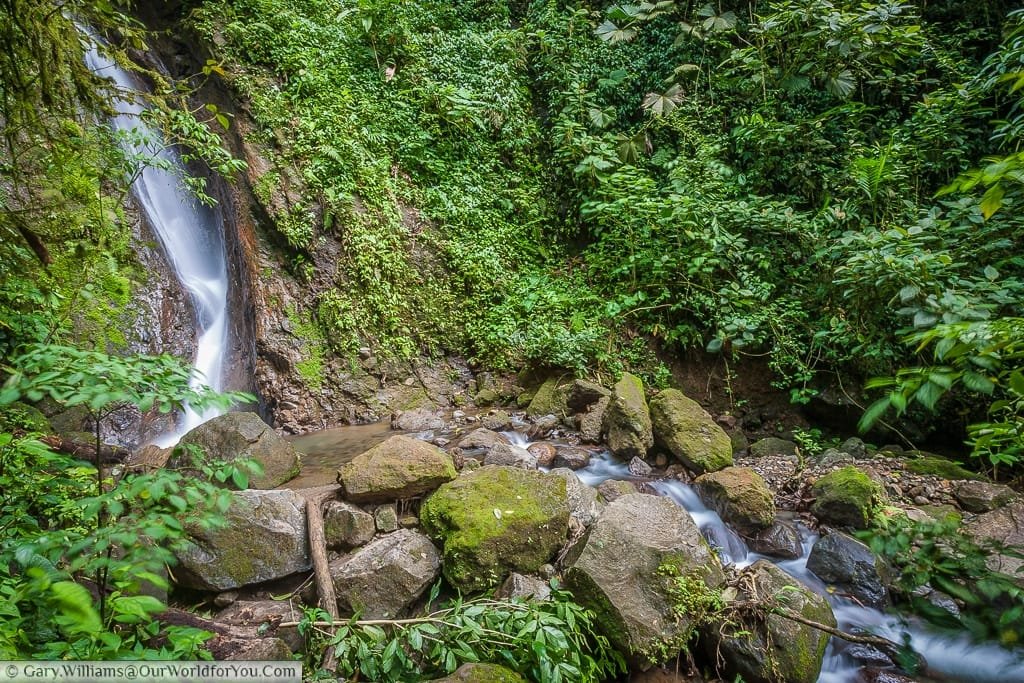 A wonderful way to get close to nature and experience first hand the amazing diveristy in the flora & fauna Costa Rica has to offer.
2
Journey through the canals of Tortuguero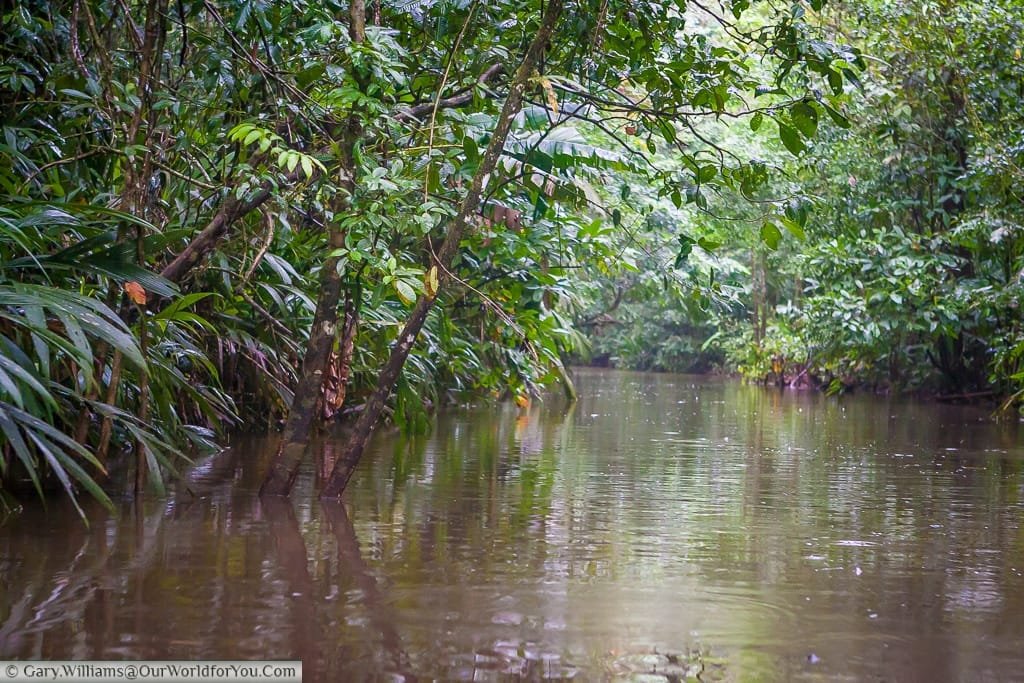 You will be astounded at the wildlife that occupies Tortuguero. Floating along these peaceful tributaries that feed the main lagoon, you will scan the canopies for sloths & monkeys. By the waterside will bask the truly staggering array of birds. Hiding by the banks in the still waters will lie Caiman, and check out the overhanging branches for reptiles warming their bodies in the Costa Rican sun.
3
Wander surrounded by a Cloud Forest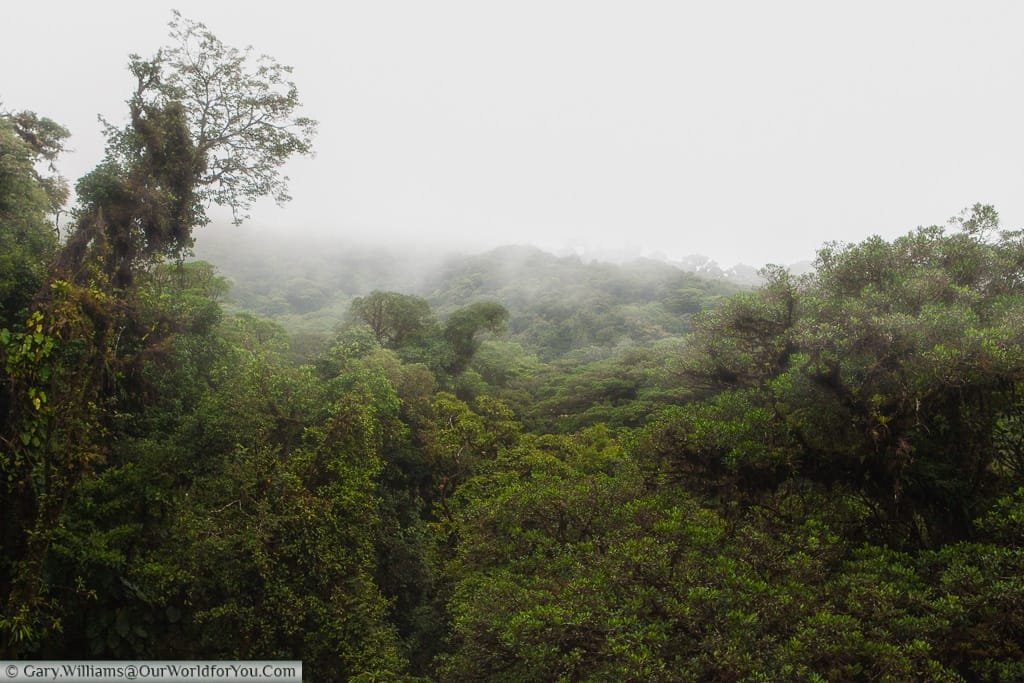 The peace and tranquility that comes from walking high up in the forest canopy. At time the views downward are staggering. You can feel the forest is alive.
Sloths appear to run in slow motion, as a result you slow down too. What can be better that taking it a little easier on your Costa Rican road trip?
5
Appreciate the Birds, Bats & Monkeys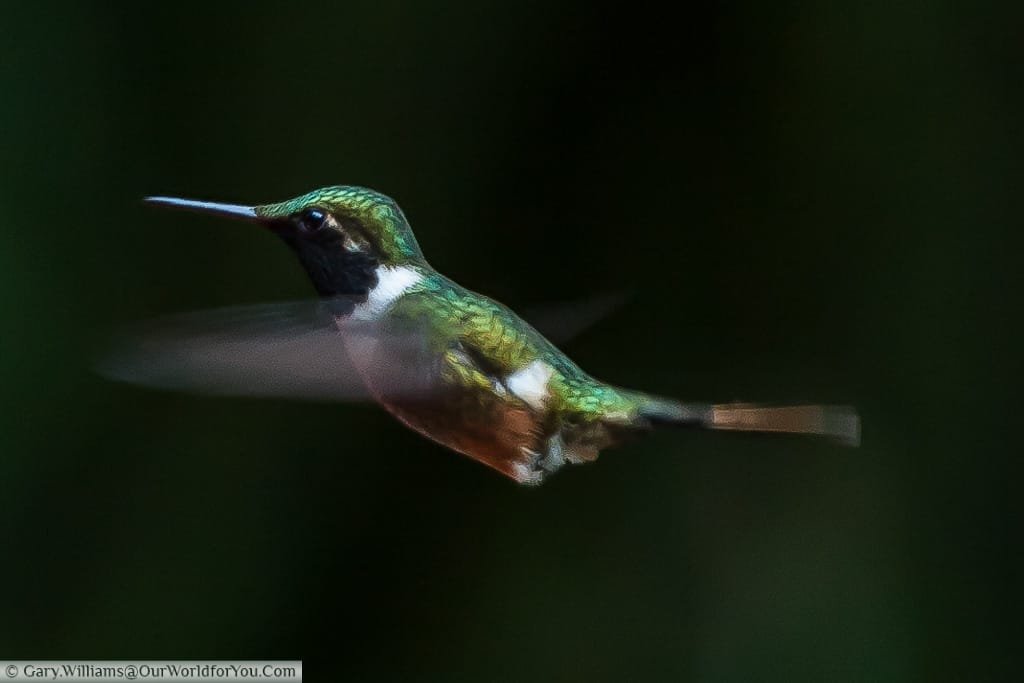 From the hummingbirds that seem to defy physics, to the elegant pelicans swooping across water. The range of bird life is staggering. Monkeys that look so human in their mannerisms to finally bats. Okay, we didn't see a huge amount of bats, the line of long-nosed proboscis bats we saw were impressive.
6
Walk across the Hanging Bridges
7
Stroll along a Pacific Coast Beach

There can be nothing better than a quiet beach, especially when you appear to have it to yourself.
Something to make your travels easier?
8
Observe an active Volcano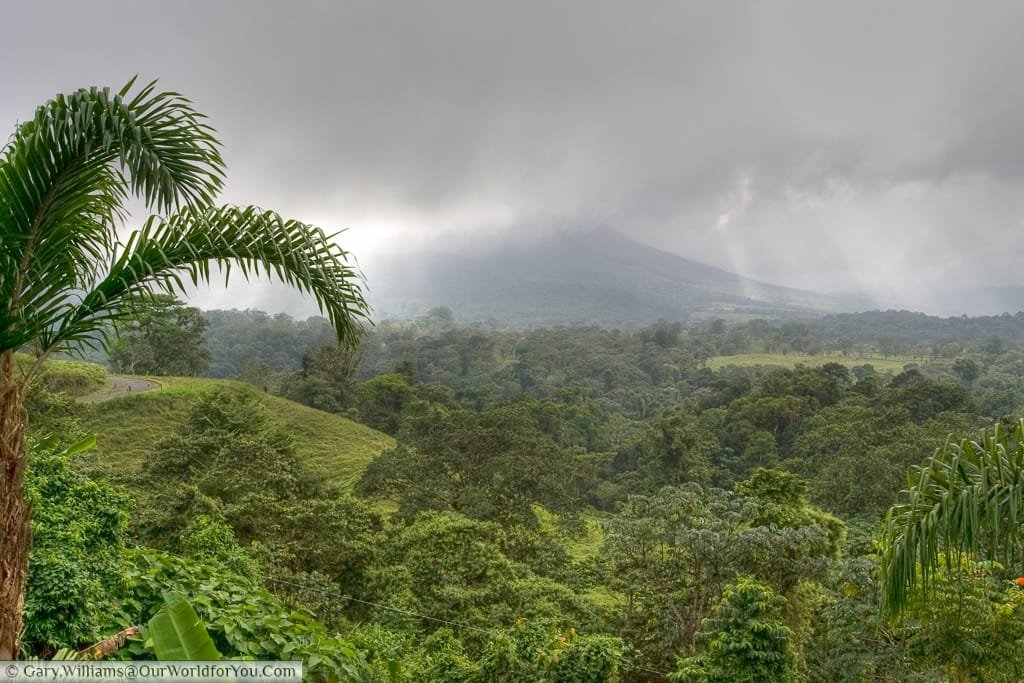 A highlight would have been to observe lava errupting from the top of the volcano. However we were not that lucky, therefore we'll need to come back at some time in the future 🙂
9
Visit a Costa Rican Coffee Plantation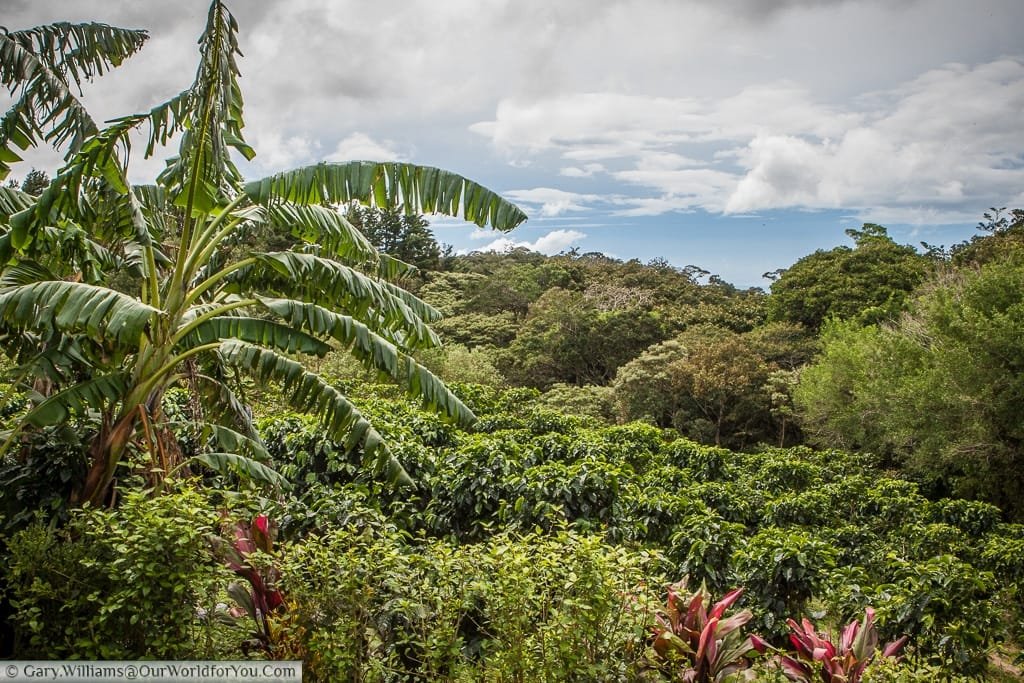 Get the bush to cup story of how that early morning pick-me-up juice is grown. Take the journey from the red beans that spread from Ethiopia to the global commodity that is now coffee. Whether you like coffee or not, the tour is fascinating.
10
Experience a Zip Line adventure
Not just for the adrenaline junkies this one. Very few of us will get the chance to soar across a rain forest. If you get the chance, give it a go because you only live once.
So that's our list – What would you choose?
Ticked any of these off your bucket list? What have we missed? What else is a must do in Costa Rica.
Something for the Traveller
Inspired to visit Costa Rica?
Why wouldn't you? It's a great way to see many ecological wonders of the world.
You can now fly direct from London to San Jose with British Airways, and combine it into a road trip.  Pick up your own hire car at SIXT and experience Central America for yourself.
(Why not Pin It for Later?)