3 nights in Valencia, Spain – Part 1: Late Arrival
Valencia: A gem, hidden in plain sight.
Valencia, Spain's third largest city after Madrid & Barcelona, is a well-kept secret that you feel the Valencians rather prefer that way.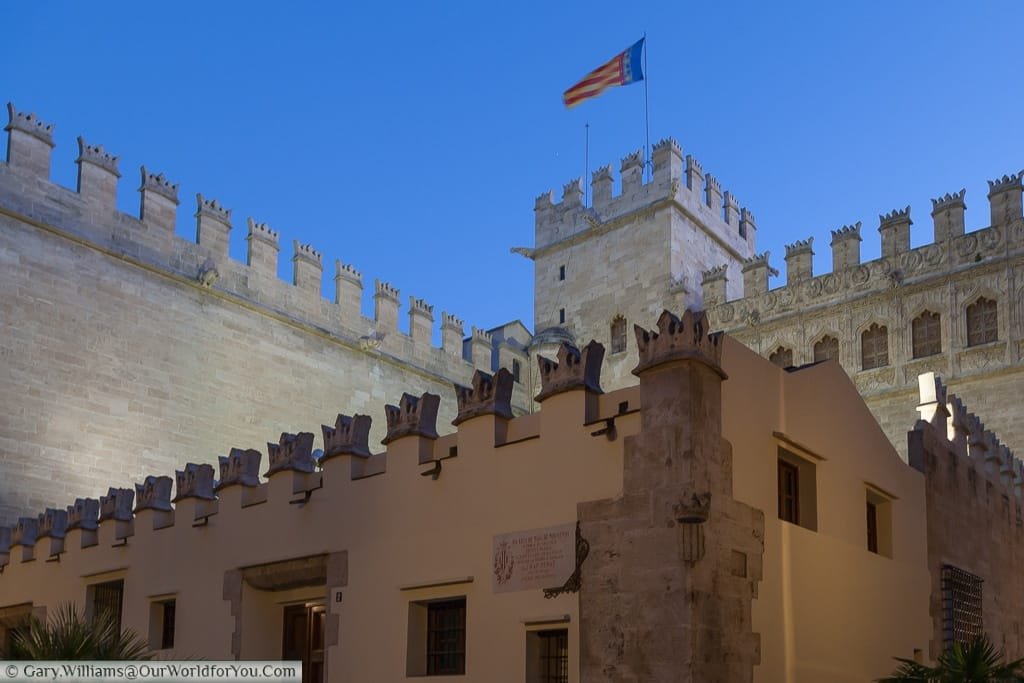 Sure they have given over the Plaza de la Reina & Plaza de la Virgen to the tourists. However, you only have to stroll a few streets to find the bars & cafes frequented by locals enjoying their secret.
That's not to say avoid the tourist hotspots, they are popular for a reason.
With only 3 days in Valencia, what can you fit in?
Well with some pre-planning and breaking the city down by regions, you'd be surprised how much you can see.
If your touchdown is later in the day, like ours was, fear not, Valencia flows into the late evening, as is the norm with Spanish life.
This Global Block does not have any content.
The old town is a joy to discover
If you're staying in, or close to, the old town, then the choice of bars & restaurants is over-whelming. You won't have to wander too far to sample the delights of this city.
Also don't forget Tapas is grazing, therefore there's nothing wrong with selecting a couple of dishes, washed down with whatever takes you fancy, and then moving on. If you do want to settle down in one location, no problem either. Order less than you think, and then judge how the portions suit you, because you can always order more.
Our selection was the padrón peppers, papata bravas & albondigas
The chicken lollipops seemed interesting.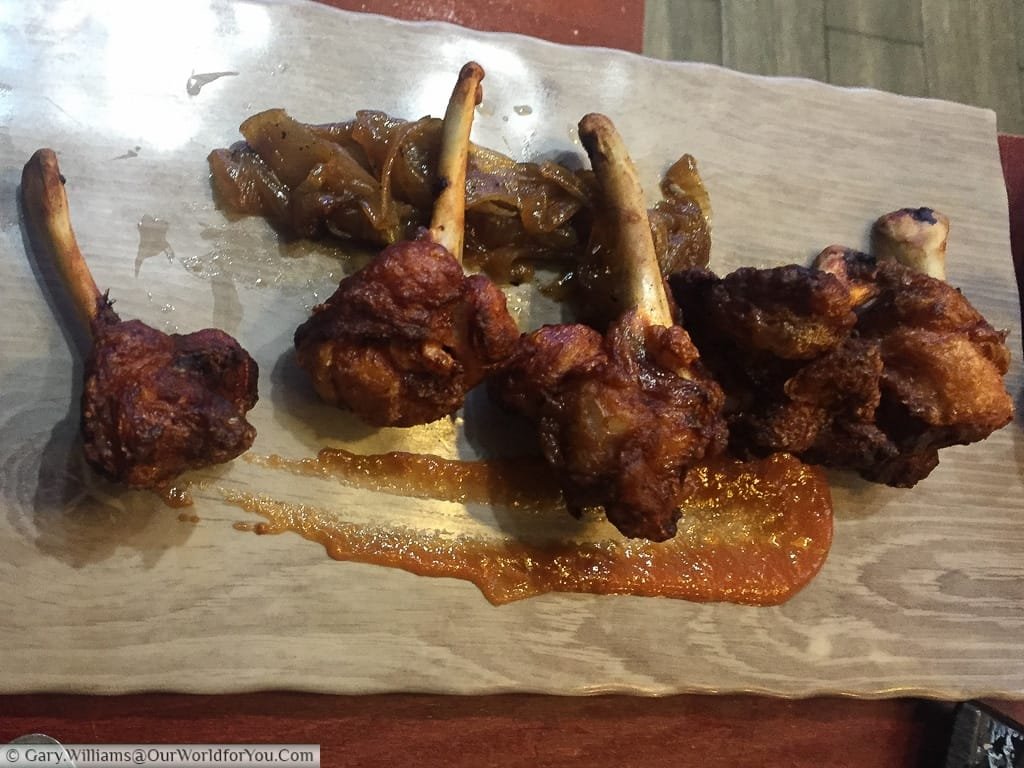 Playing Russian Roulette with the Padrón peppers. Mostly mild, but some can be hot – there's no way of knowing though
Just make sure you do get a to wander the streets and find your bearings, a late arrival is not a waste.
Get a good night's sleep, looks like tomorrow's going to be a long day.
This Global Block does not have any content.
Visited Valencia? Did you wonder why Barcelona gets all the attention when this city has so much to offer? What was your hightlight of the city?
This Global Block does not have any content.
Inspired to visit Valencia?
This city is full and vibrant. It is also a good size to discover on foot.
Why not check out the latest deals on Booking.Com?
(Why not Pin It for Later?)