3 nights in Valencia, Spain – Part 3: A full day & night
Start your day with some local fuel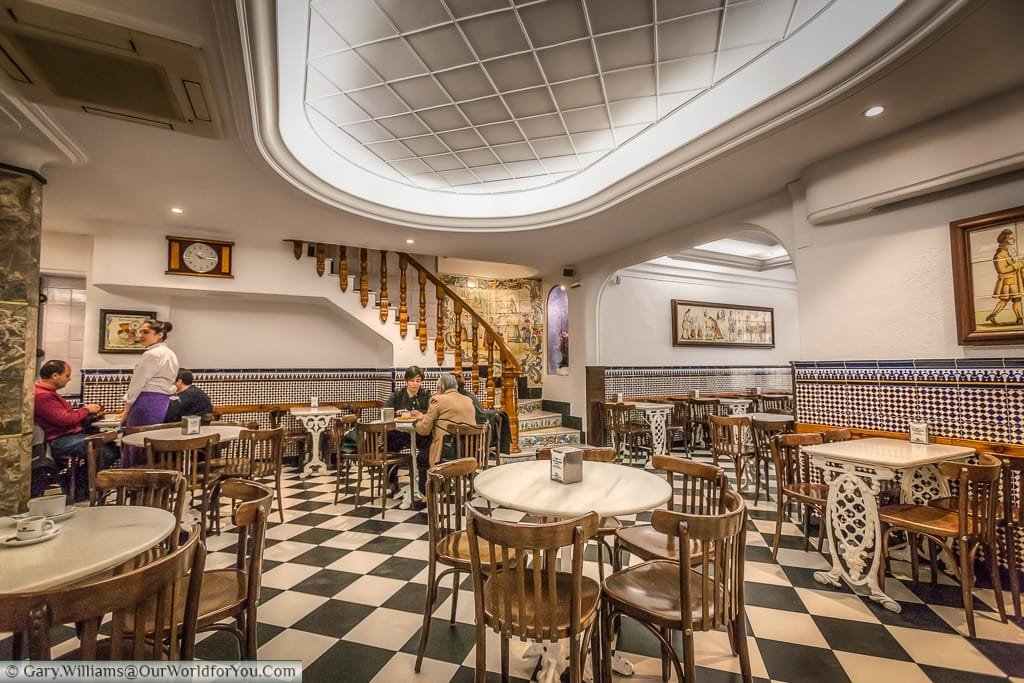 To set yourself up for the coming hours ahead why not indulge your tourist pleasures with a fine horatcha (a sweet, milky, drink) and a farton (a sweet, light, pastry liberally dusted in icing sugar), or churros with its luxurious chocolate dipping sauce.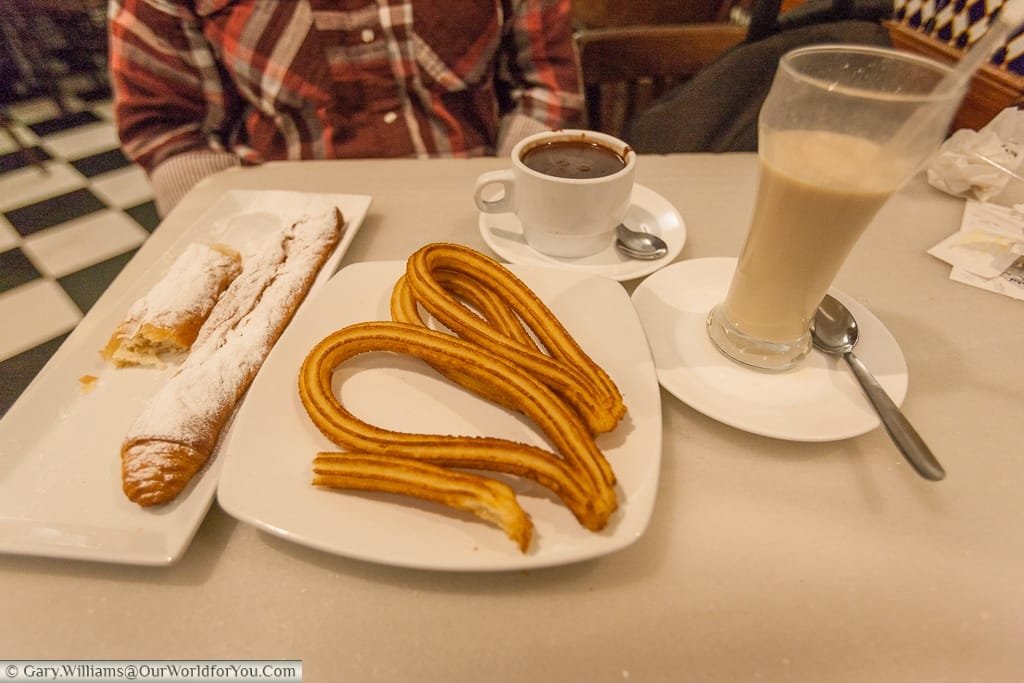 Step outside and you are greeted by the Iglesia de Santa Catalina church, look up and you will see peering down its wonderful 17th century Baroque tower.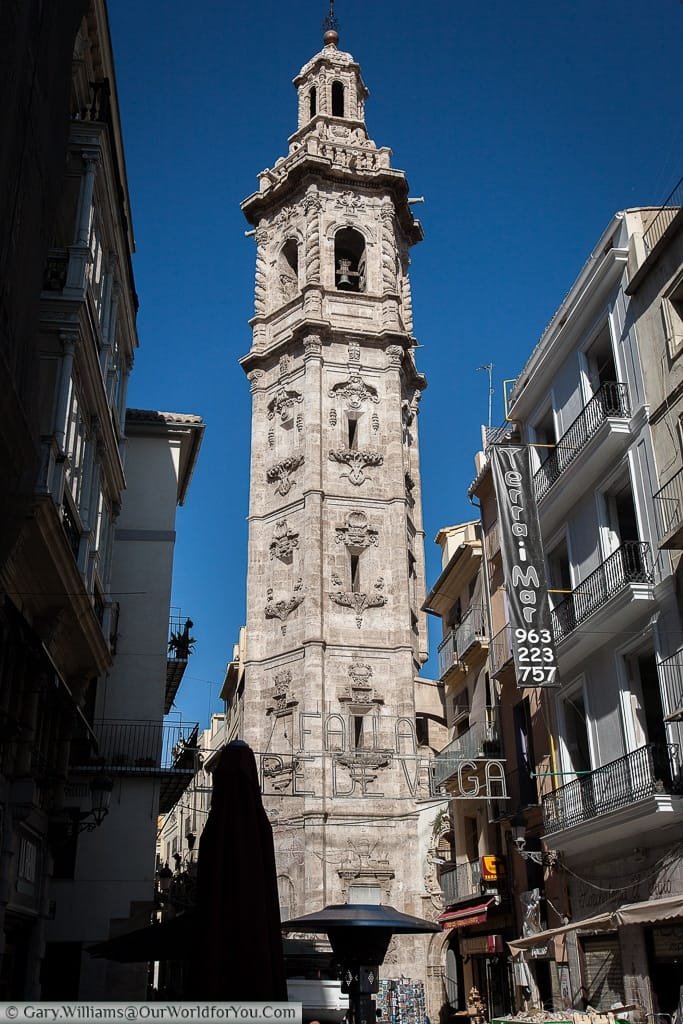 Literally a few footsteps away is the Plaza Redonda, or round square, access to this 'square' is via one of the several arches surrounded it.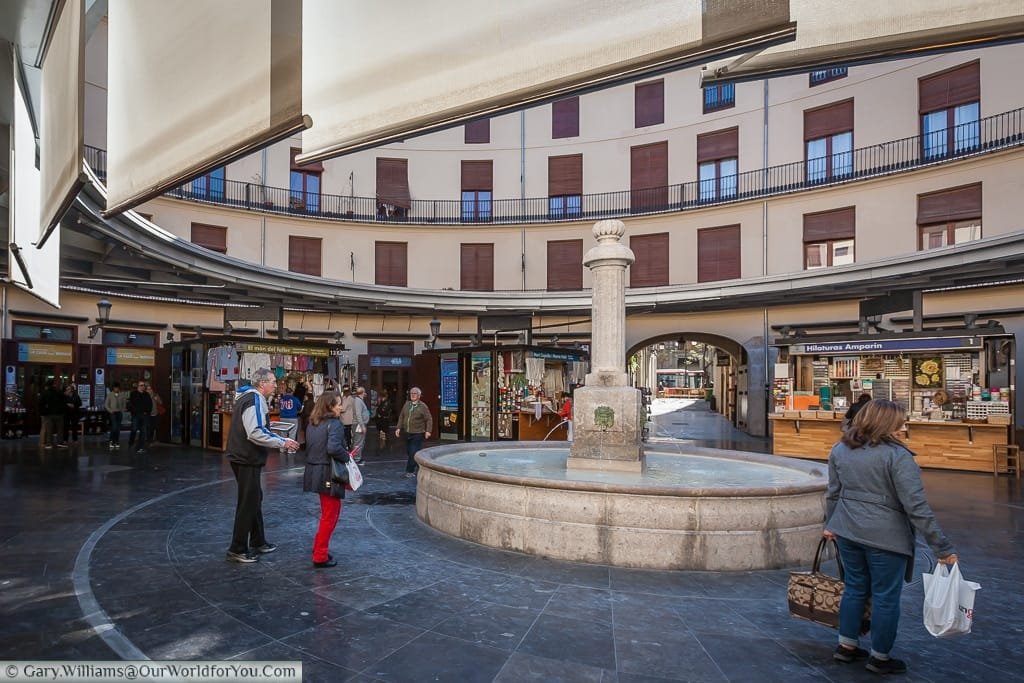 In the centre is a fountain, and the stalls in the plaza are selling lace and haberdashery.
Then onto the bustling Plaza de la Reina, where the wonderful Gothic style cathedral takes centre stage.
Take the opportunity to view the Holy Grail in its own chapel. This actual chalice is believed to have been the authentic cup used at the Last Supper.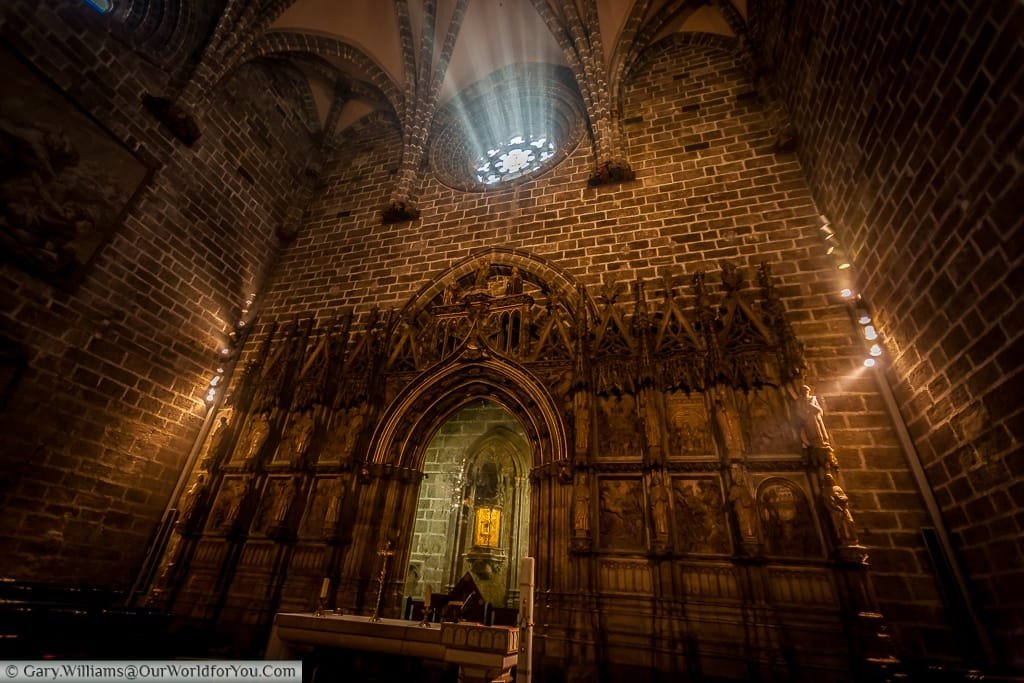 The cathedral has three large wooden doors.
but probably the most impressive door, is the Gothic, which has the enchanting view of the Plaza de La Virgen.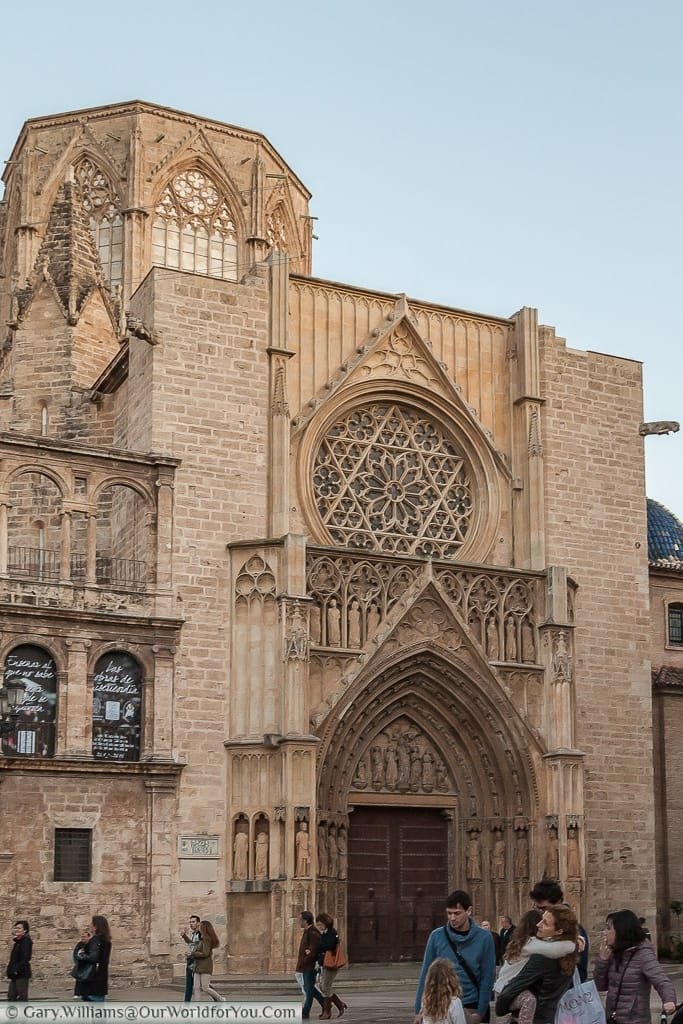 This is a wonderful square, where given the time you could while away hours just watching the world go by.
... to Palacio del Marques de Dos Aguas.
You will immediately notice the magnificent façade to this baroque palace, which is a fitting home to the Museo Ceramica or ceramics museum.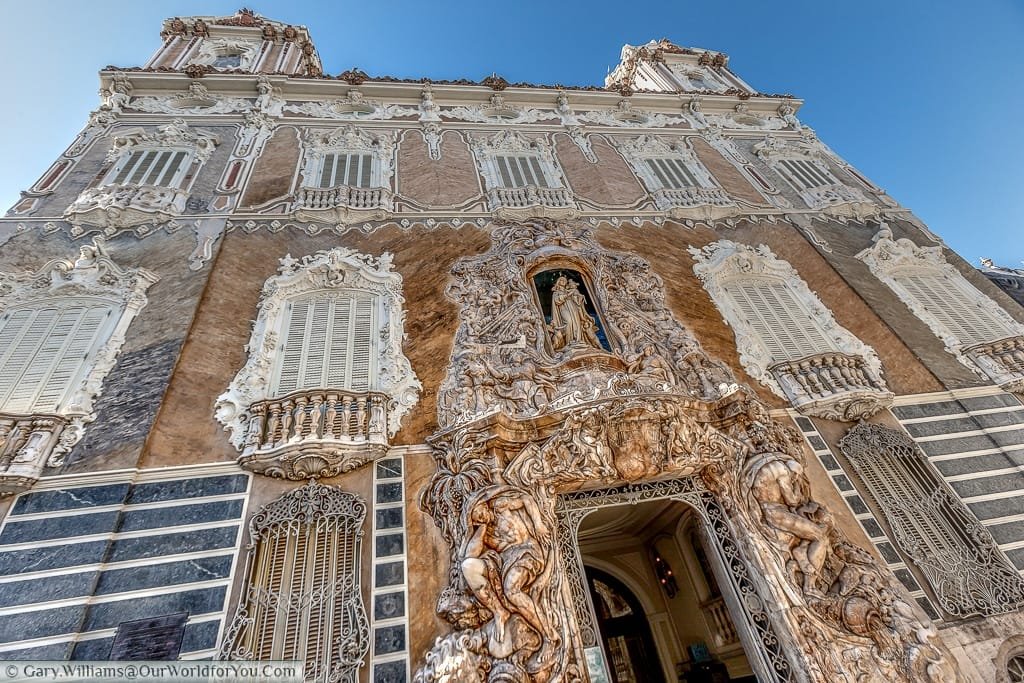 From here head east along Calle de la Paz to see an interesting assortment of Modernist buildings and into La Glorieta garden.
Through the gardens and you will notice the triumphal arch named Porta de la Mar, which was built in 1946 and is dedicated to the fallen of the Spanish Civil War.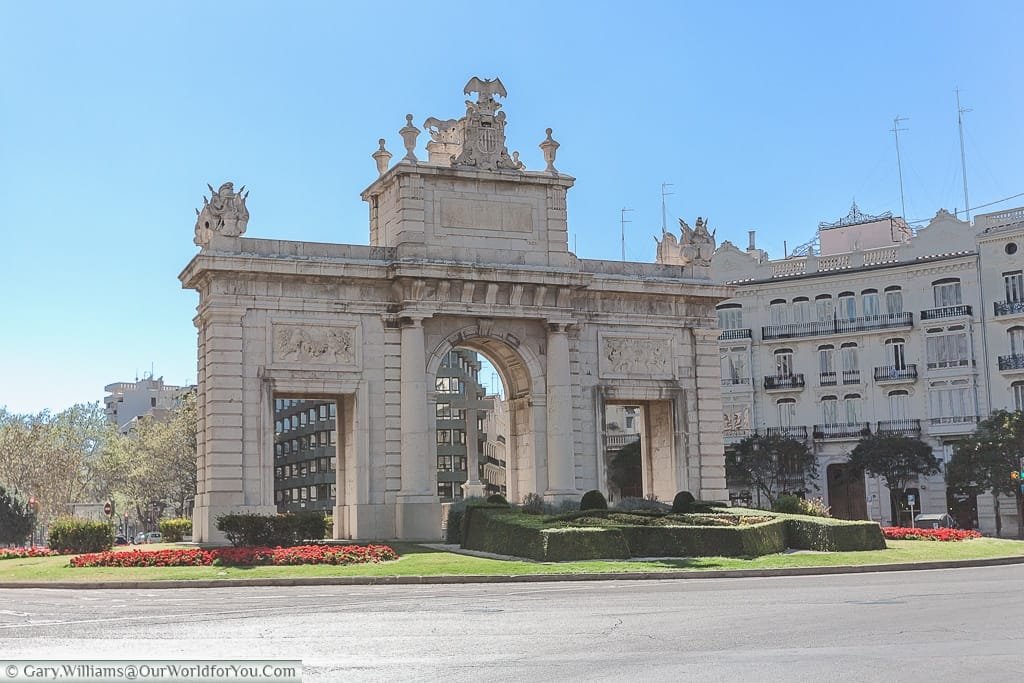 Staying within the old town and heading north west, wind your way through the small lanes and squares, by now you will have noticed the variety of Street Art, from the quirky murals, vivid graffiti or shutters decorated to advertise the business inside.
In this part of town you won't struggle to find an eatery to meet your needs, you could even try to be adventurous, look for somewhere the locals flock too.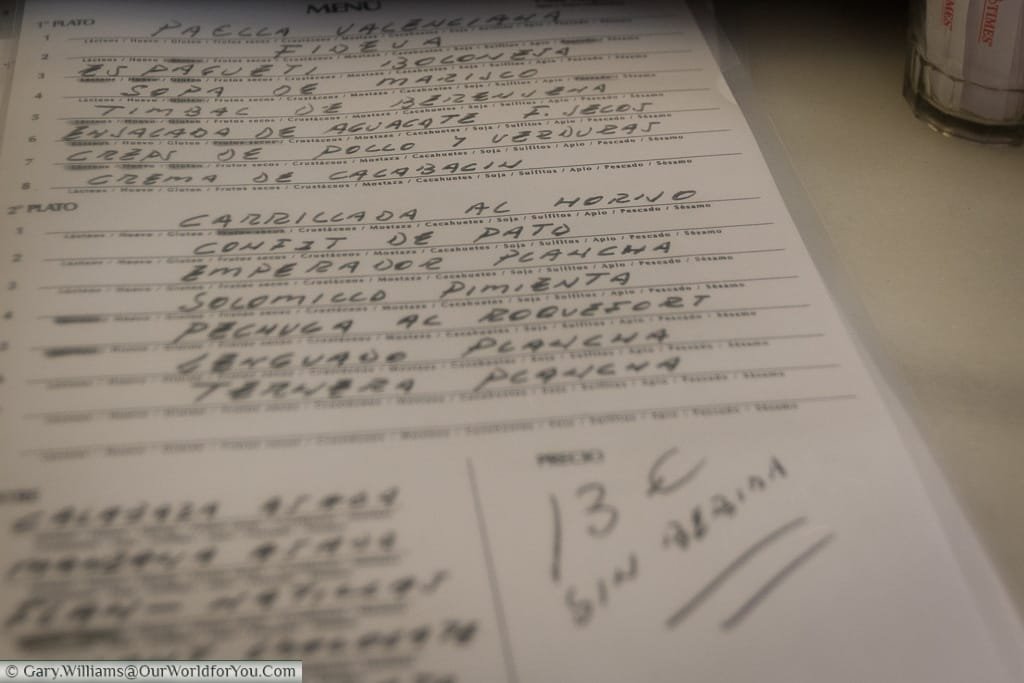 So no menus in English, and you will hope your Spanish is up to the job – Our Spanish is very limited, but the staff at Casa Paquito were really friendly, and we muddled through. A great experience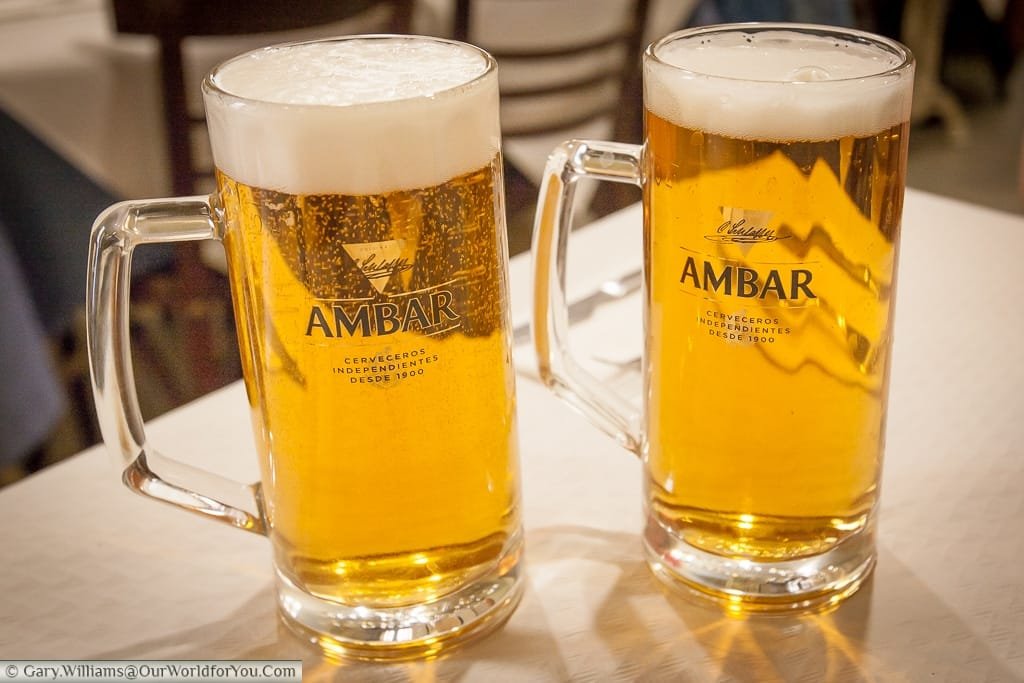 After lunch, and a couple of Ambar cervezas, It's time for that siesta again, but not before meandering through the less trodden lanes of this friendly city.
This evening why not experience the Ciudad de las Artes y las Ciencias by sunset and early moonlight, take a leisurely stroll through Jardines del Túria, and mix with the families and friends out for their evening stroll.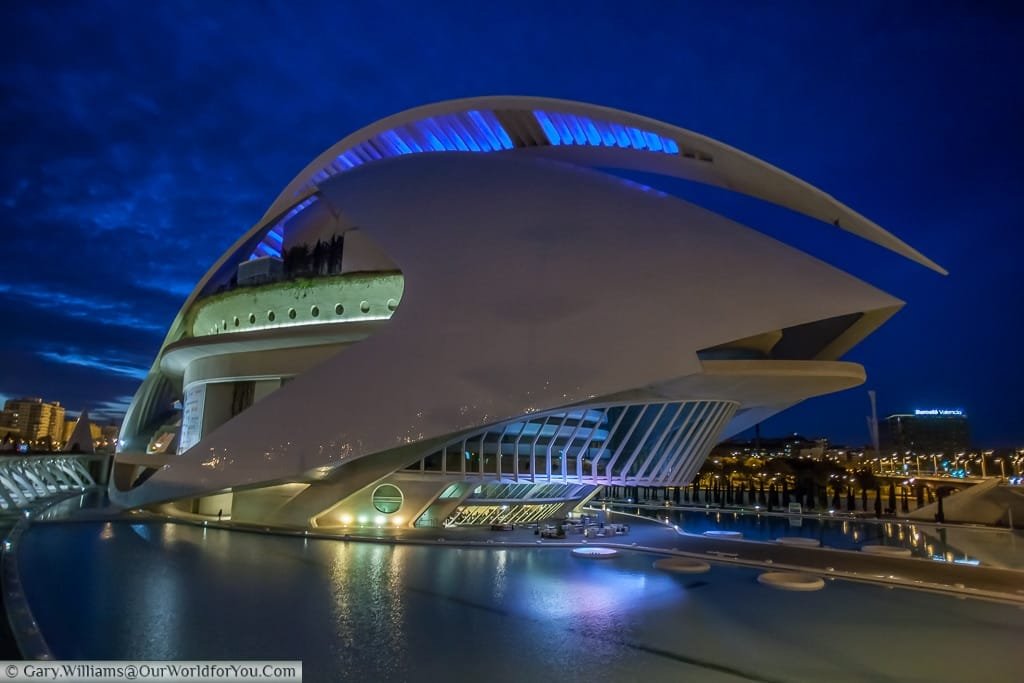 Watching the sun go down across the City of Arts & Science is lovely and peaceful in a serene atmosphere.
Hail down a taxi and you are back in the old town within 10-15 minutes.
Time to find a local tapas bar …
Colmado LaLola, a fine eatery in Valencia,Spain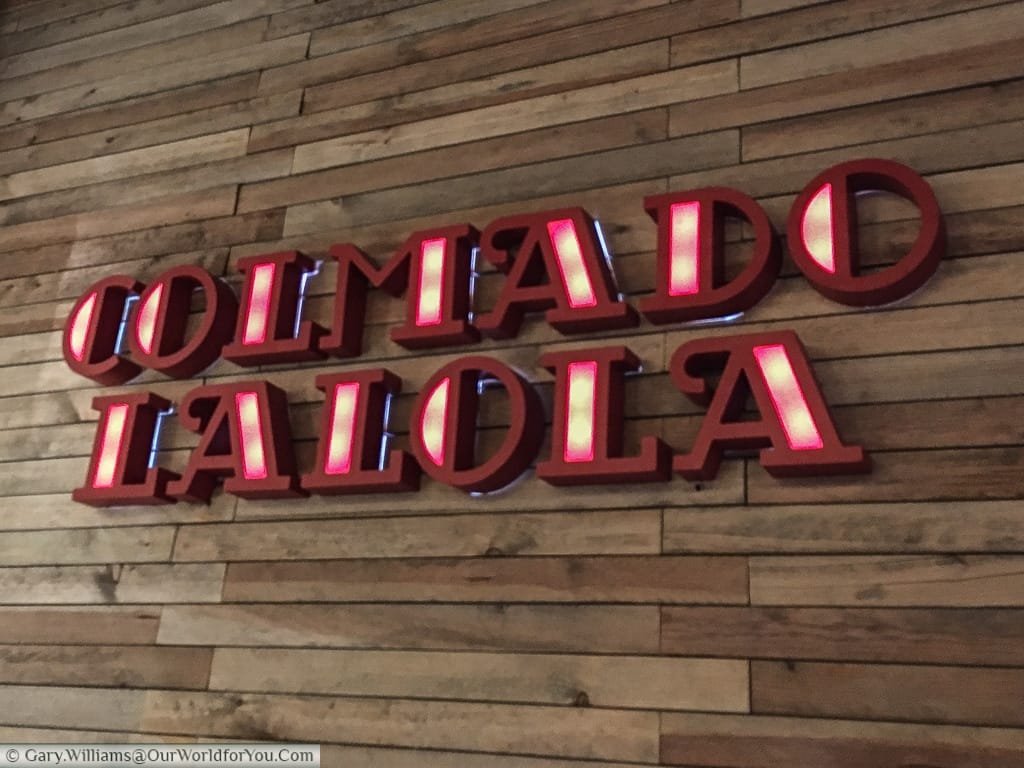 … and soak up the atmosphere, local cheese and Iberico ham, with a glass or two of Rioja.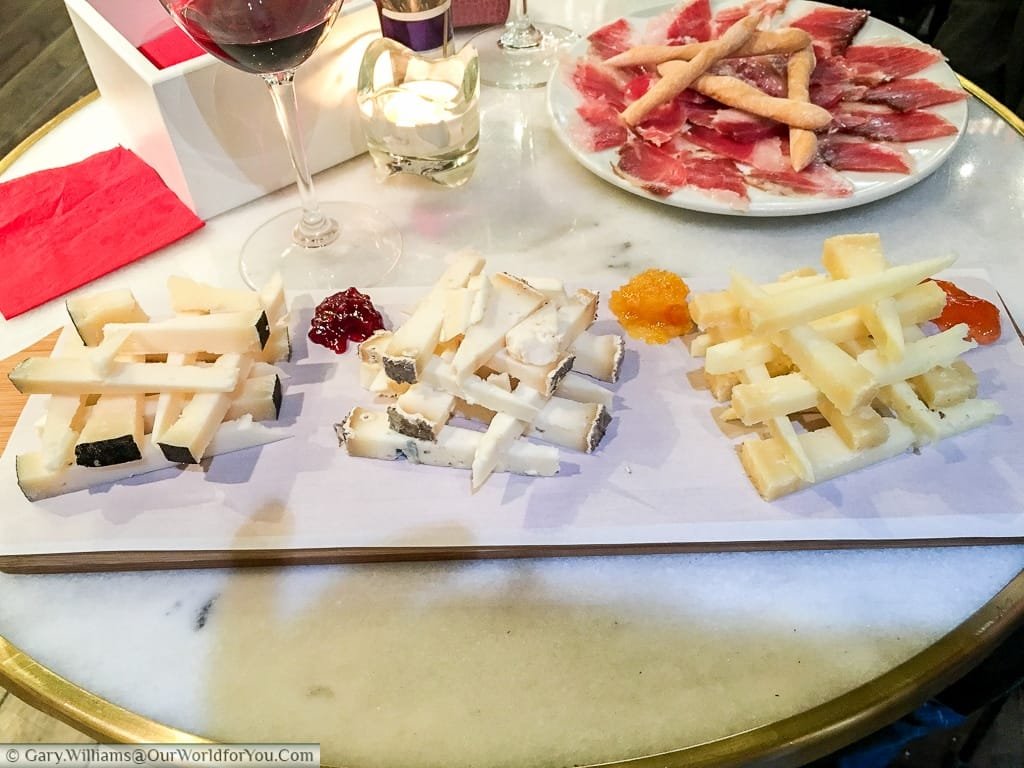 Visited Valencia? Did you see the Holy Grail? What was your hightlight?
Inspired to visit Valencia?
There's so much to see in this vibrant city. What are you waiting for?
Why not check out the latest deals on Booking.Com?
(Why not Pin It for Later?)