Bar to Bar in a car, a Champagne route
The 'Route touristque du Champagne' in Aube, France is a 220km (137 miles) tour which will revitalise your senses.
The endless undulating vineyards from Bar-sur-Seine to Bar-sur-Aube are breath-taking.
Our very own route looks like this. We stopped at Bar-sur-Seine & Essoyes
If like us, you love visiting different regions of France then this Michelin guide will definitely assist in your planning.
We used a previous version of this book to plan our eastern France road trips, now you can grab the revised copy.
You can embark on the journey from anywhere along the route, as it is essentially a convoluted loop. We were based in Troyes so the first town we headed to was Bar-sur-Seine 32km (20 miles) away.
 
This charming little town was just the start of our adventure.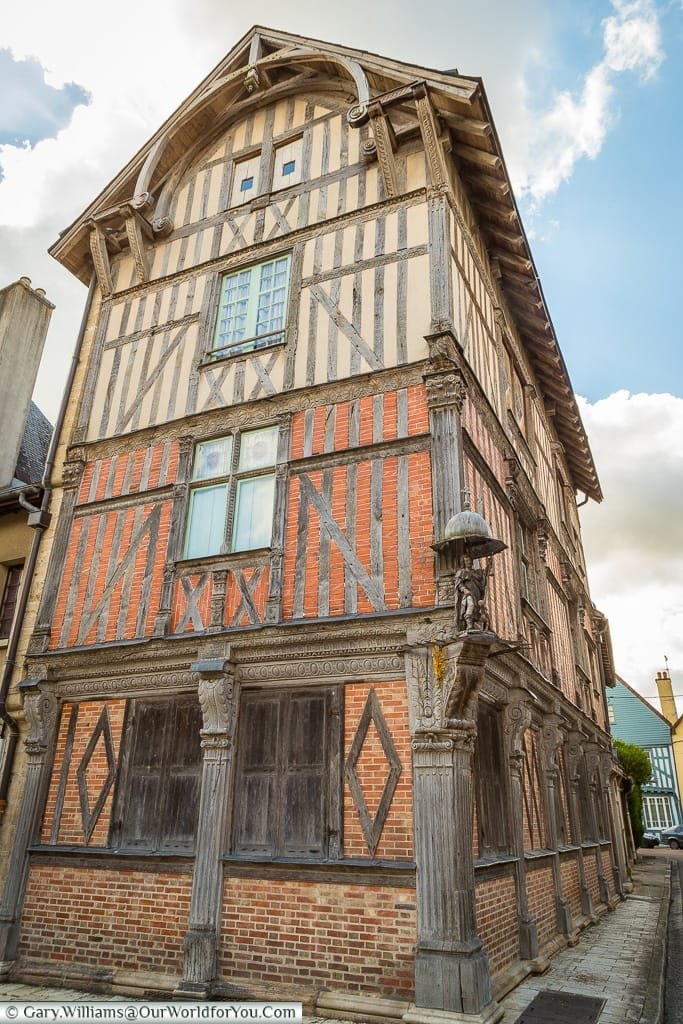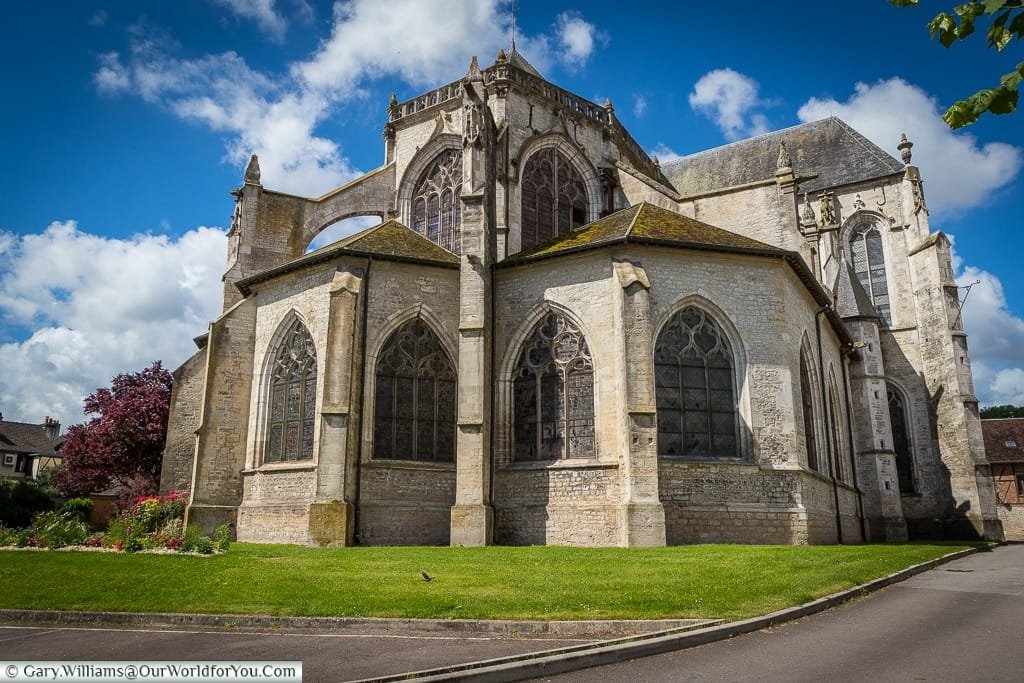 Vineyards as far as the eye can see
The route can be completed in a day, but it depends on how many of the picturesque towns and winegrowing villages you want to stroll around along the way.
Also if you wish you can incorporate a visit to a Champagne winegrower.
The peaceful roads make the driving very pleasant and it encourages you to take your time to admire the vines that endlessly roll along the skyline.
Why not subscribe to our channel and get the latest clips as we post them?
Essoyes is a lovely picturesque village on the banks of the Ource river.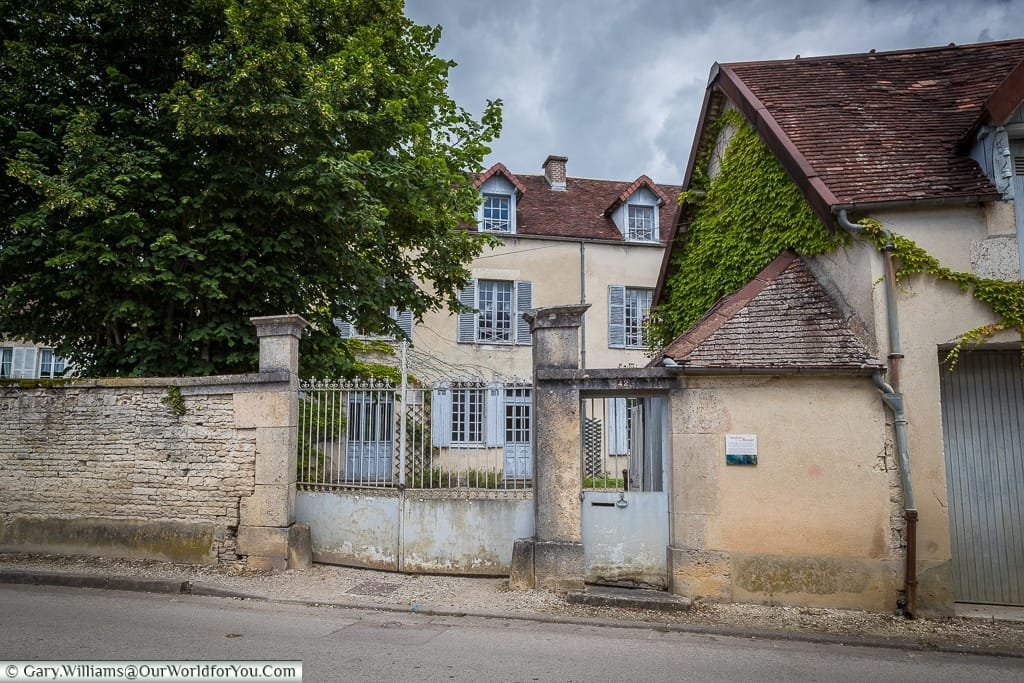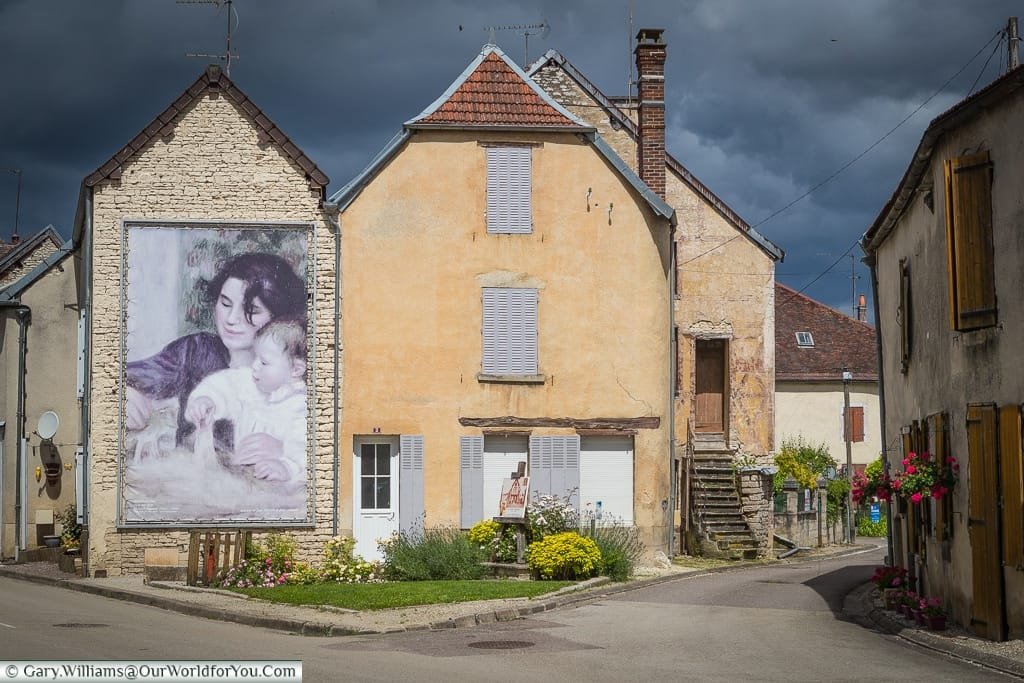 A brief stop in Colombe-la-Fosse to decide on which winding route to take next.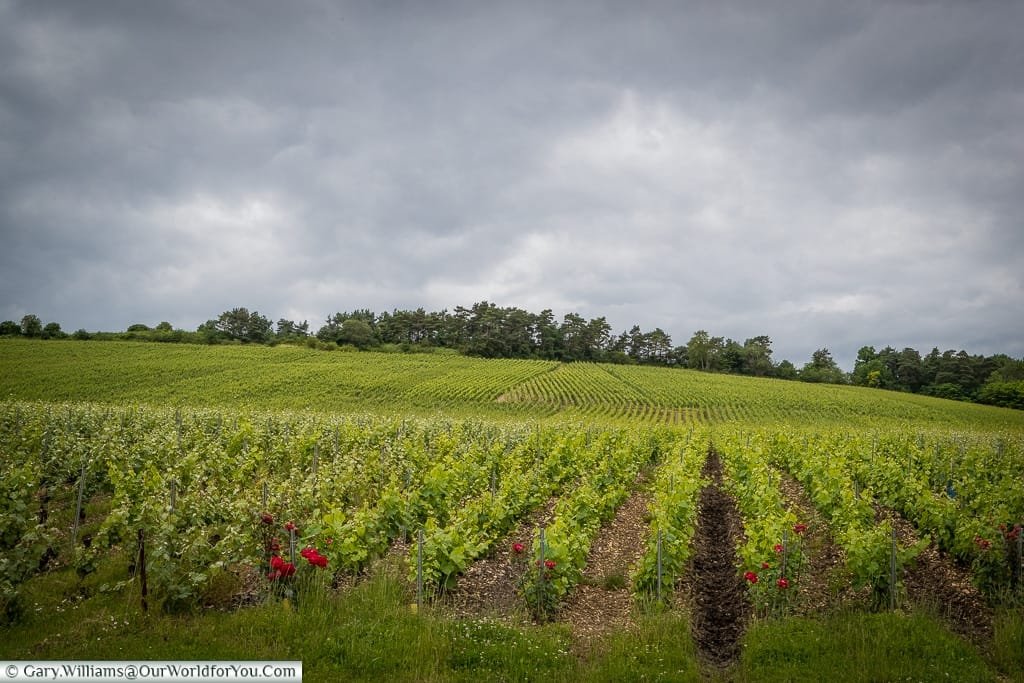 Sometimes you may see roses planted at the end of vines, this is because roses are susceptible to the same mildew diseases as vines. Therefore, the roses can act as an early warning sign to the wine growers.
You may also want to take a detour off to Colombey-les-Deux-Eglises, to visit the burial site of Charles de Gaulle.
 
Heading along the route further, you can see why this part of the world draws people back time and time again.
Taken a champagne route in your car? Did you come back with more than you started? Here's to the fizz
Inspired to try the Bar-to-Bar Champagne route?
Why not enjoy the southern end of the Champagne region?
We were based at Troyes, not far to join the route.
You can check out the latest deals on Booking.Com?
(Why not Pin It for Later?)